Where to buy palm oil refinery in malaysia?

Large capacity palm oil refinery machine
If you are going to get palm oil refinery machine for your palm oil mill plant or just for your oil making needs at home. Where you can get the best palm oil refinery machine in Malaysia? Henan Doing Company is the leading machinery supplier in the sector of oil processing. We delivers palm oil refinery machine with superb quality and competitive cost. Besides, we continuously improve the technology of palm oil refinery for maximized oil quality.
Henan Doing Company- Your best choice to buy palm oil refinery machine in Malaysia
The palm oil refinery machine developed by Henan Doing Company demonstrate strong oil processing capability and stable continuous operation. It is able to refine oil from a wide range of edible oil , including peanut oil, sunflower seeds oil, coconut oil, castor oil, mustard oil, cottonseed oil,and more, which makes it perfect for all mini oil processing plant and large oil mill. Palm oil refinery machine features wide application, high yield, less maintenance, continuous operation and energy-saving.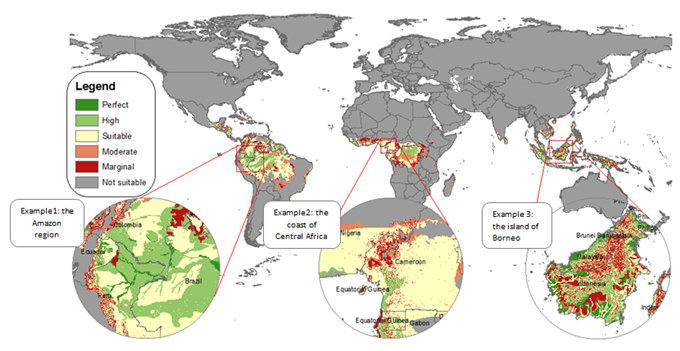 The global distribution of palm oil
Palm oil in Malaysia
Malaysia is one of the largest palm oil and palm kernel oil producer in the world. It now accounts up to 39% of worlds' palm kernel oi and palm oil production. And, about 44% of worlds' palm oil and palm kernel oil are imported from Malaysia. In a word, Malaysia takes an important role in the worlds' palm oil industry.

What we can do?
Henan Doing Company is specialized in manufacturing complete oil milling machinery. Our palm oil processing machine has been exported to the world's largest palm oil producers, Malaysia and Indonesia. With years of experiences in this sector, we are able to provide inimitable processing machinery to enhance your business. Besides, we have a group of senior engineers and experts for onsite construction, commissioning and technical consultancy. Therefore, we are your best choice to buy Malaysia palm oil refinery machines! If there have any needs, please tell us.
Leave A Message
If you want to know more information about Where to buy palm oil refinery in malaysia?. pls kindly leave your phone number, We will back to you ASAP once we got your message.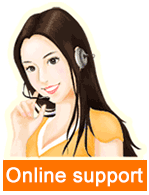 Leave a message

Tel/Whatsapp:008613526627860