Palm oil industry in malaysia
Malaysia is currently the world's largest exporter of palm oil although it is the second-largest producer of the oil after neighboring Indonesia. With a humid tropical climate and temperature ranging from 24°C to 32°C throughout the year, coupled with ample sunshine and an evenly distributed annual rainfall of around 2000 mm, Malaysia is now home to the West African palm first introduced to Malaysia (then known as Malaya) as an ornamental plant in 1875. Commercial planting of oil palm did not take place until 1917. The rapid expansion of oil palm in the 1960s was encouraged by the Malaysian government, which recognized its potential as a complementary crop to rubber.
The main palm product exported until the 1970s was crude palm oil (CPO). At that time taxation and incentive policies were introduced to encourage the export of refined palm products. The importance of the palm oil trade to the Malaysian economy was affirmed with the founding of the Kuala Lumpur Stock Exchange (KLCE) for price setting, hedging, and disseminating market information to reduce market risk in the trading of palm oil. Currently, Bursa Malaysia Derivatives Bhd. (BMD) is the sole exchange operator for the futures and options market in Malaysia, and the CPO Futures Contract is the flagship contract of the BMD launched in 1980 by the KLCE.
Production and exports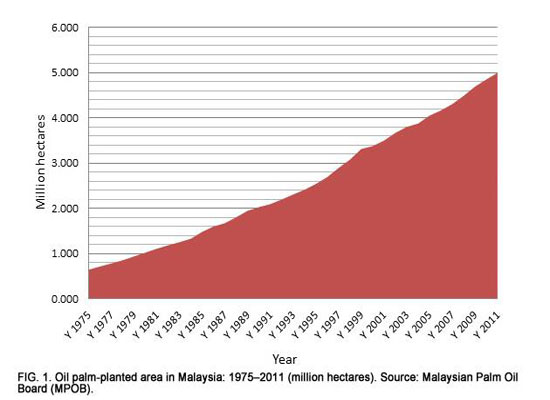 In 1920, Malaysia had a mere 400 ha under palm. This area increased to 0.6 million hectares in 1975 and to 5.0 million hectares in 2011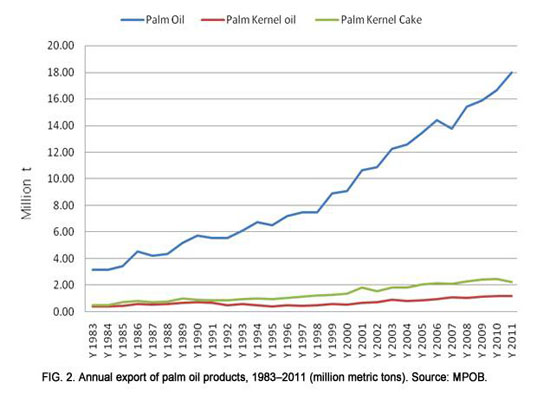 In tandem with this increase in area of cultivated palm, Malaysia's annual export of palm oil increased steadily from 1.17 million metric tons (MMT) in 1975 to 18 MMT in 2011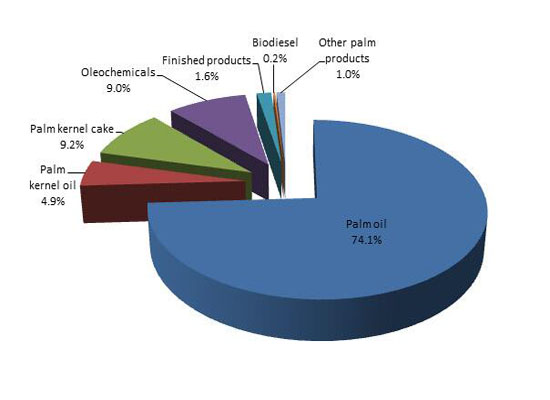 Palm oil accounted for 74.1% of the palm products exported in 2011 (Fig. 4). Approximately 19% of the palm oil exports is CPO, and the remainder is processed palm oil.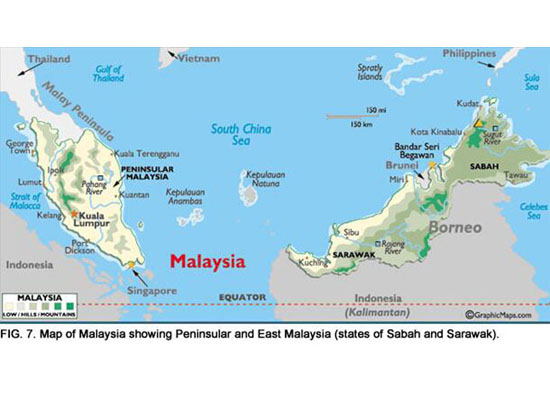 Malaysia has a total land mass of 329,000 square kilometers in Peninsular Malaysia and the states of Sabah and Sarawak (collectively known as East Malaysia) on the island of Borneo to the east
Leave A Message
If you want to know more information about Palm oil industry in malaysia. pls kindly leave your phone number, We will back to you ASAP once we got your message.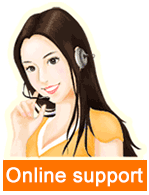 Leave a message

Tel/Whatsapp:008613526627860