Why you can invest in palm oil processing business in Ghana?
For Ghana, it is a very suitable country to invest in palm oil processing business owing to abundant palm oil fruit, growing demand of palm oil, policy support, mature palm oil processing technology and lower competition in Ghana. Here we expand specifically to talk about why invest palm oil processing business in Ghana.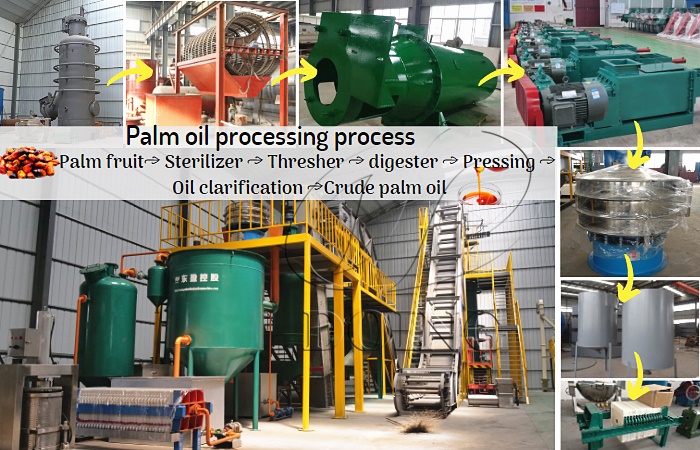 Palm oil processing plan

1. In terms of abundant raw material:
Ghana is one of the largest producers of palm oil in Africa with an estimated annual output of over 240,000 metric tons. Because Ghana belongs to West Africa and is close to the equator, the climate is very suitable for planting palm fruit trees. Ghana has large-scale palm gardens, which can provide abundant raw materials for palm oil processing. Moreover, palm oil offers higher yields at lower production costs compared to other vegetable oils.
2. Growing demand:
Palm oil is one of the most important edible oils in the world and is the vegetable oil variety with the largest production, consumption and demand. Its output accounts for 30% of the world's edible oil production, still increasing year by year. There is growing local and international demand for palm oil in Ghana as palm oil can not only be used for consumption, but also widely used in products such as food, cosmetics and biofuel.
3. Policy support:
Ghana has a relatively stable political environment and a strong legal system, providing investors with a good business environment. And the Ghanaian government has some policies to promote growth in the agricultural sector, including the palm oil processing business. This includes tax breaks, subsidies and support for research and development.
4. Mature palm oil processing technology:
Palm fruits originated from the African region. Later, it was introduced to Southeast Asia. After a long period of research, people designed a complete and mature palm oil processing process based on the characteristics of palm oil, Therefore, if you now start a palm oil processing business in Ghana , it is a good choice and can greatly improve the yield and quality of palm oil.
5. lower competition:
Based on our extensive project experience and previous investigations in the Ghana region, there are not many large-scale palm oil processing factories. This indicates that in Ghana, investing in palm oil processing business has fewer competitors, so our opportunities will be greater. It is more likely to occupy the local market and gradually expand production scale in the future.
In a word, these factors above make investing in a palm oil processing business in Ghana an attractive opportunity. If you want to start a palm oil processing business in Ghana, Glory company as cooking oil machine manufacturer with more than 10 years can provide the following service for you.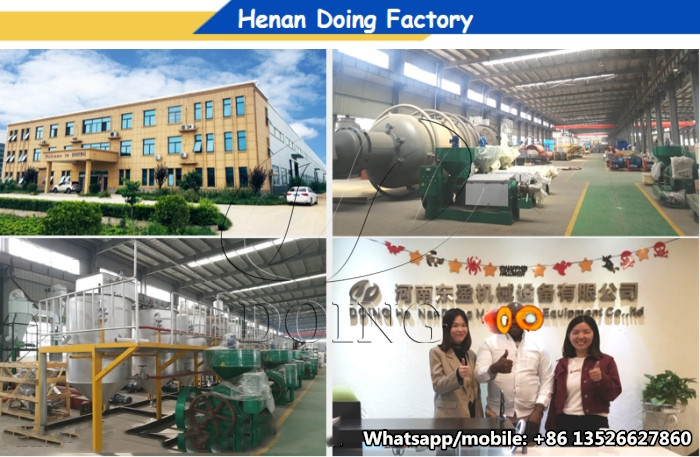 Henan Glory Company Factory

●Henan Glory Company provides you with one-stop service from research and development, design, production, sales, after-sales, etc.
●The company has an experienced technical research and development team, and has obtained various utility model patents and several invention patents.
●The outstanding manufacturing team and after-sales service team will escort your product quality and after-sales experience.
●In addition, the factory has a complete set of prototypes, and has branches and overseas warehouses in Nigeria and other places. It is equipped with a strong overseas sales team and perfect overseas services. Customers are welcome to visit and inspect at any time.
If you have any questions for specific palm oil proccessing, you are very welcome to contact us at any time. We have a professional business team and engineering team, all of whom have rich project experience and can provide customized services according to your specific needs to answer your questions.
Leave A Message
If you want to know more information about Why you can invest in palm oil processing business in Ghana?. pls kindly leave your phone number, We will back to you ASAP once we got your message.