Doing business in Indonesia
Indonesia is Southeast Asia's largest economy with a GDP of $888 billion (based on ppp), ranking 10th in the world and averaging over 5% growth over the last decade. Inthe last 18 months, growth has slowed to below 5% and is projected by the World Bank to be 4.7% for 2015. President Joko Widodo (known as "Jokowi") took office in October 2014 and has pledged to improve infrastructure and reduce barriers to doing business in Indonesia as a means to increase the country's GDP growth rate to 7% by 2017.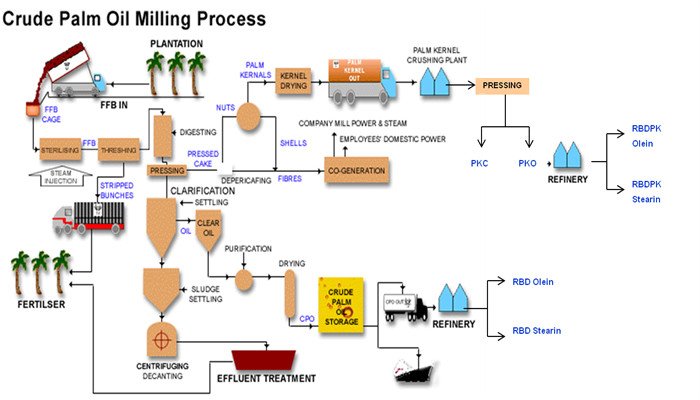 Palm oil press process
Over the past decade Indonesia has enjoyed steady economic growth, though less than needed to pull the country into upper middle-income status, and the rate of growth is slowing. Sound macroeconomic policies, combined with growing domestic demand and high commodity prices, propelled economic expansion in recent years, but protectionist policies, corruption at all levels of government, poor infrastructure, weak rule of law, and labor rigidity have taken their toll.

The economy has slowed over the last year to just below 5% growth rate and the rupiah, like many other currencies, has weakened. Export revenues have fallen due to the slowdown in China and declining global commodity prices. Imports have fallen even further as non-tariff barriers and negative market sentiment dampen demand. Though markets initially responded positively to expectations that a Jokowi presidency would boost the economy, there are many urgent issues the new president will have to tackle to keep Indonesia growing.Nonetheless, the Indonesian market has many positive attributes, as well.

(1)Indonesia has a GDP per capita of $3,540 ($4,900 at PPP) exceeds many of its ASEAN neighbors such the Philippines and Vietnam, and with 253 million people(World Bank), Indonesia's economy comprises nearly half of ASEAN economic output.
(2)Indonesia is a thriving democracy with significant regional autonomy. It is located on one of the world's major trade routes and has extensive natural resource wealth distributed over an area the size of the United States and comprised of over 17,000 islands.
(3)It is a top-ten market for U.S. agricultural products.
(4)The number of households in Indonesia earning US$5,000 to US$15,000 in annual disposable income is expected to expand from 36% of the population to more than 58% by 2020.
(5)More than 60 million low-income Indonesian workers are expected to join the middle class in the coming decade, significantly increasing the already strong consumer demand.
(6)Globally, Indonesians are the fourth largest users of Facebook (60.3 million, May 2014). According to Statista, in the 4th quarter of 2014, Indonesia was found to have the highest Twitter user rate in the Asia Pacific with 84 percent of the online population having an account on the social networking site.
Leave A Message
If you want to know more information about Doing business in Indonesia. pls kindly leave your phone number, We will back to you ASAP once we got your message.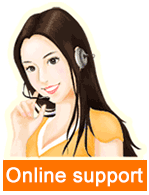 Leave a message

Tel/Whatsapp:008613526627860