Palm oil production
Palm oil production is one of the major industries in the world. Especial in Malaysia, Thailand, Indonisia etc. South Asian countries. Now more and more African countries are interested in palm oil production for the small capacity.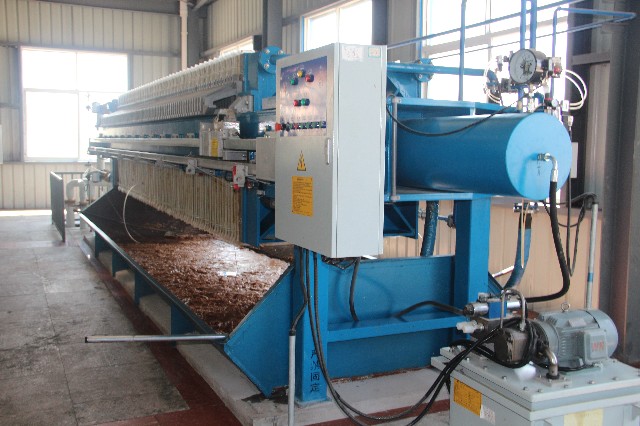 palm oil processing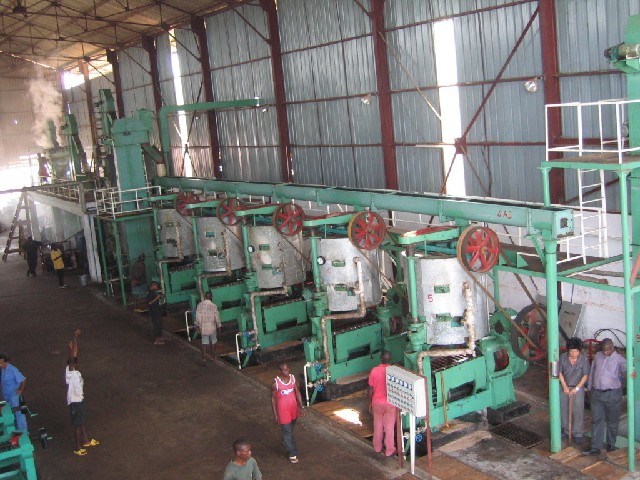 Plam kernel processing
Palm oil production include many aspects:
1. palm fruits processing: it is used for processing the red palm oil out from the fruits.
2. crude palm oil processing: it can be used to refine to high quality cooking oil, it also can be used as the materials of soap making.
3. refined palm oil processing: this kind of oil can be further processed to get more high quality cooking oil. Using the fractionation line can further separate the refined palm oil to palm olein and palm stearine. Palm olein can be blend with other kinds expensive cooking oil, like soybean oil , peanut oil etc to make the blend oil. Palm stearine is can be further processed to make margarine, or as the frying oil in food industry.
4. palm kernel processing: palm kernel is the seeds oil palm fruits, it also contents high quality oil. It also can be processed like palm oil. Palm kernel oil also have many values.
5. waste palm oil processing: as we know, palm oil is very easy to go bad and acidize. In fact this kind oil palm oil can be used for making fatty acid to increase its value.

In a word, palm oil production include many aspects, it is an independent industry.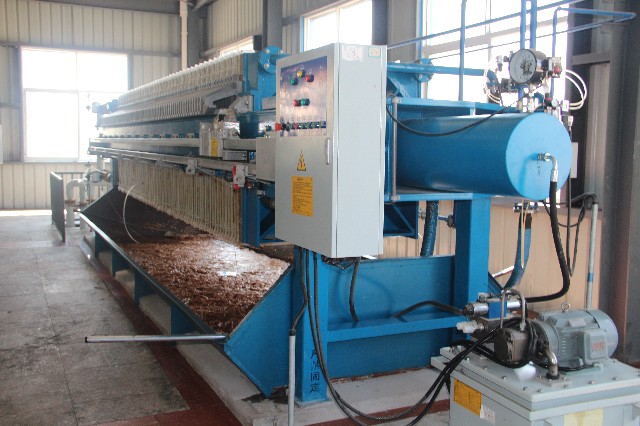 Refining palm oil processing
Leave A Message
If you want to know more information about Palm oil production. pls kindly leave your phone number, We will back to you ASAP once we got your message.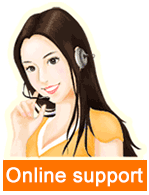 Leave a message

Tel/Whatsapp:008613526627860