Palm Oil Production in Africa
The palm fruit is the main plant in Africa. Because the palm oil have many special features, the demand of palm oil is growing in the world. With the increasing demand of palm oil, palm oil production is develping soon. Not only in Malaysia and Indonesia, but also the Africa government pay more attention on the palm oil production in Africa.

There are different products which are made from palm oil. Now we will introduce for you one by one.

1) Red palm oil
The red palm oil, which is called crude palm oil, is got from the palm oil by the press way. Red palm oil gets its name from its characteristic dark red color. Since the mid-1990s, red palm oil has been cold-pressed and bottled for use as cooking oil, and blended into mayonnaise and salad oil. Red palm oil antioxidants like tocotrienols and carotenes are added to foods and cosmetics because of their purported health benefits.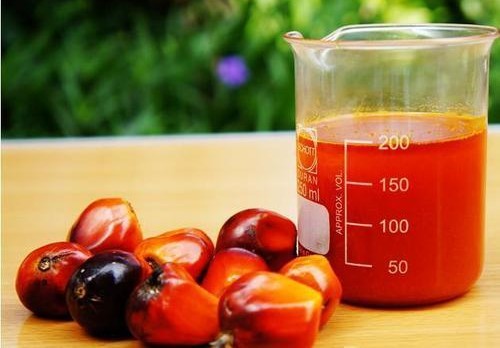 Red palm oil
2) Refined palm oil
After pressing, the red palm oil is made to various palm oil products by using refining processes.
First is fractionation, which can obtain sterain and olein with crystallization and separation processes. Then degumming and neutralization removes impurities. Then the oil is bleached and filtered to move the color. Physical refining removes smells of oil and white clay. Finally "refined, bleached and deodorized palm oil" (RBDPO) and free fatty acids are got.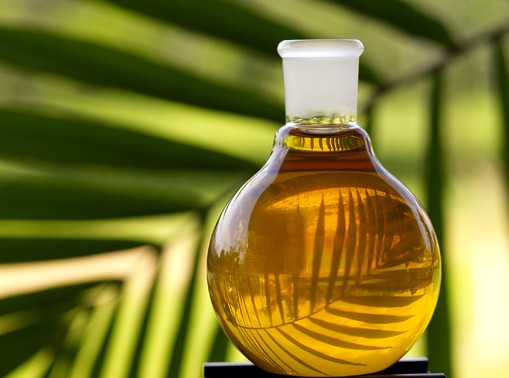 Refined palm oil
3) Butter substitute
Palm oil is an ingredient in many food process, because it's highly saturated nature. It's solid at the room temperature, so it's suitable to make butter.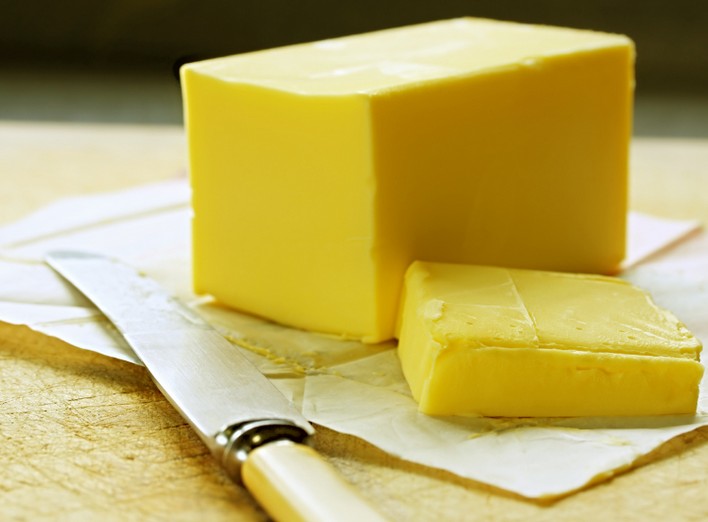 Butter substitute
4) Biodiesel
By the transesterification process, the palm oil is reacting with the methyl alcohol. Then the biodiesel is got after the reaction. Palm oil is often mixed with the real diesel. Then it can be used in diesel energy. The quality of biodiesel which is made from the palm oil is high. At the same time, the FFA is got as the by-product.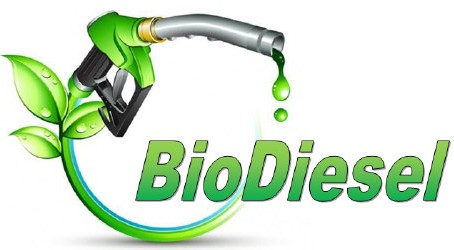 Biodiesel
The palm oil production is the based materials for many industrials. We have the machine to make crude palm oil or refined palm oil. We also have the biodiesel oil making machine. We hope help you installing the palm oil production plant around the world.
Leave A Message
If you want to know more information about Palm Oil Production in Africa. pls kindly leave your phone number, We will back to you ASAP once we got your message.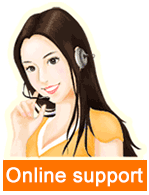 Leave a message

Tel/Whatsapp:008613526627860