Palm Oil Industry In Malaysia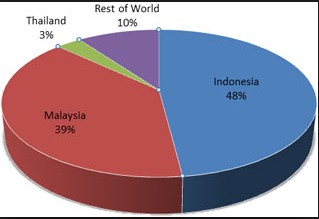 Palm oil industry in malaysia
Malaysia currently produce about 39 % of world palm oil production and 44% of world exports. If other oil and fats are taken into account in the country, Malaysia take up 12% and 27% of the world's total production and exports of oils and fats. As one of the biggest producers and exporters of palm oil, palm kernel oil and palm oil products, Malaysia play an important role in fulfilling the growing global need for oils and fats sustainably. The palm oil industry in malaysia is growing quickly.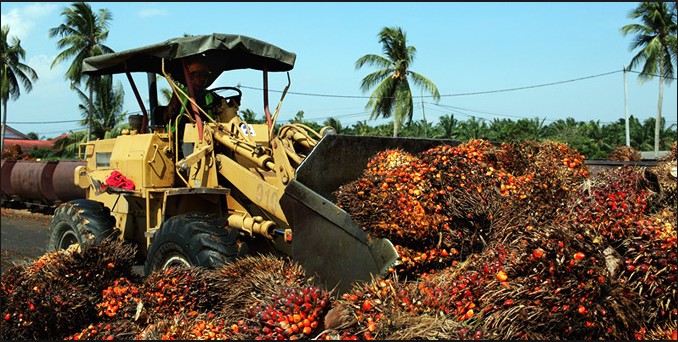 Palm oil industry
A unique feature of oil palm is that it can produce both palm oil and palm kernel. The palm oil comes from the fresh palm fruit, while the palm kernel oil is extracted from the seed or kernel of palm fruit.
When 10 tons palm oil is obtained, about 1 ton of palm kernel oil is also made. Various processing are used to produce the palm oil according to the user's requirement. The first step in the whole process is the mill, which help to extract the oil from the fruit.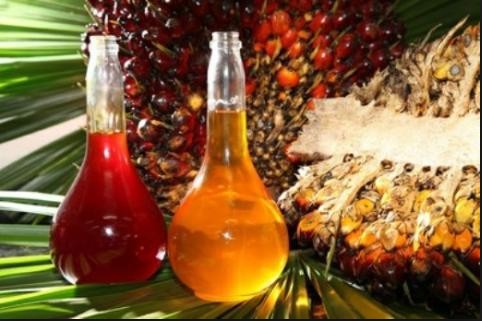 Palm oil
The second stage of processing is future refinery to get a wide range of palm products. The end-user ask the partly and wholly processed grades quality palm oil which is little further treatment before using.

Fractionation is used in the palm oil refinery. It uses the simple crystallization and separation process to obtain stearin and olein which have various melting characteristics. The different feature oil during the fractionation is suitable for a variety of food and no-food products.

With the increased demand of palm oil around the world, more and more countries pay attention to the palm oil industry. Now more and more palm tree begin to build in different countries, such as Nigear, Ghana, Bangladesh and so on.
Leave A Message
If you want to know more information about Palm Oil Industry In Malaysia. pls kindly leave your phone number, We will back to you ASAP once we got your message.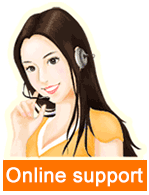 Leave a message

Tel/Whatsapp:008613526627860