A brief introduction of palm oil plantation
Palm oil is one of the top three popular oil kinds in the world together with soybean oil and rapeseed oil. More and more palm oil plantations are now set up in southern Asia and Africa countries. It is a trend that palm oil mill will be mostly welcomed in near future. If you are interested in palm oil plantation and want to set up palm oil mill in advance, Doing will help you with our advanced technology and best quality machines. Here I would like to introduce you the general situation of palm oil plantation.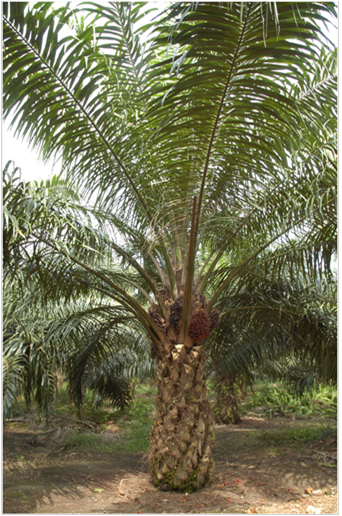 Palm oil tree
Oil palm tree belongs to palmaceous plant; its main producing area distributes tropic area between the south latitude 5~10°and the north latitude 5~10°near the equator; It is a kind of important tropic oilseed plant. Rate of Oil in oil palm is very high: common fresh fruit contains oil in high rate :46~50%, palm kernel :50~55%. Oil palm begins to outgrow fruits about two years and a half after being transplanted. Firstly, the output is very low, 8~15years is blooming time and output reach maximum; it gradually aging when it grows over 20 years; its growth period is 25~30years .
Recently, China has become the biggest palm oil market. Chinese palm oil consumption takes 17% of the global palm oil consumption. But what we are lacking of is the source of palm oil--palm oil plantation. So government pay more attention on palm oil plantation, we have set up the first palm oil plantation in Indonesia in 2008.
If you already have palm plantation, it is good time that you can start up palm oil mill in advance. You could take the palm oil opportunity and market, the earlier, the better.
Leave A Message
If you want to know more information about A brief introduction of palm oil plantation. pls kindly leave your phone number, We will back to you ASAP once we got your message.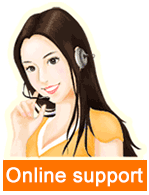 Leave a message

Tel/Whatsapp:008613526627860