Palm oil industry in Malaysia(1)
Oil palm (Elaeis guineensis) was first introduced to Malaysia as an ornamental plant in 1870. Since 1960, planted area had increased at a rapid pace. In 1985, 1.5 million hectares were planted with palm tree, and it had increased to 4.3 million hectares in 2007. It has become the most important commodity crop in Malaysia. As of 2011, the total planted area was 4.917 million hectares.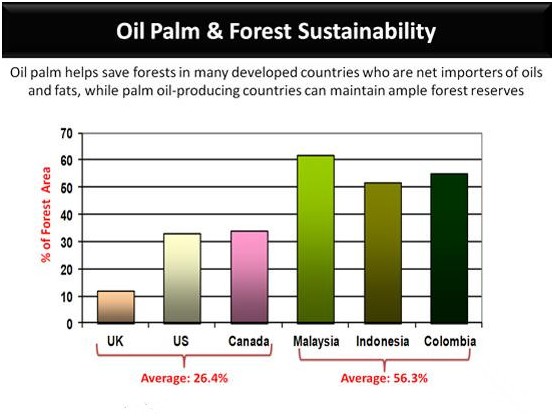 Palm oil industry in Malaysia
Malaysia currently accounts for 39 % of world palm oil production and 44% of world exports. If taken into account of other oils & fats produced in the country, Malaysia accounts for 12% and 27% of the world's total production and exports of oils and fats. Being one of the biggest producers and exporters of palm oil and palm oil products, Malaysia has an important role to play in fulfilling the growing global need for oils and fats sustainably.
The oil palm planted currently is the tenera hybrid which yields about 4.0 t of palm oil per hectare, together with 0.5 t palm kernel oil and 0.6 t palm kernel cake. Oil palm has an economic life of about 25 years. The harvesting of the palm could begin 30 months after field planting.


Palm oil planatation in Malaysia
Leave A Message
If you want to know more information about Palm oil industry in Malaysia(1). pls kindly leave your phone number, We will back to you ASAP once we got your message.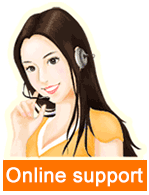 Leave a message

Tel/Whatsapp:008613526627860