Palm oil production and palm kernel oil production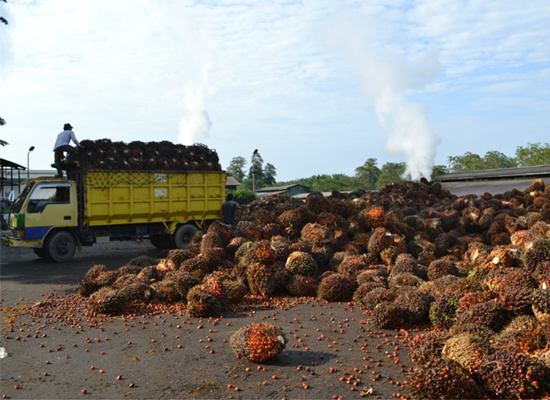 Palm fruit bunches
Oil seed extraction: Palm Fruit
Output: Palm Kernel Oil (PKO) & Palm Kernel Cake (PKC)

1. PALM OIL PRODUCTION
Palm Oil production involves procurement of fresh fruit bunches (ffb) from oil palm plantation. Palm nuts are removed from the ffb. They are taken to the boiler and boiled for about 1-1½ hour.Then thay are taken to the thresher to separate palm fruit and palm fruit bunches. After which they are put in the digester& presser. The digested product is put in the presser to get the crude palm oil. The oil obtained is mixed with water and put in the clarifier where the finished product (palm oil is collected). Palm kernel nut is also separated kept and later cracked. The nut obtained is what is used for palm kernel oil production. The shaft or cake of palm kernel can also be used as source of energy and also to feed ruminates animals and livestock.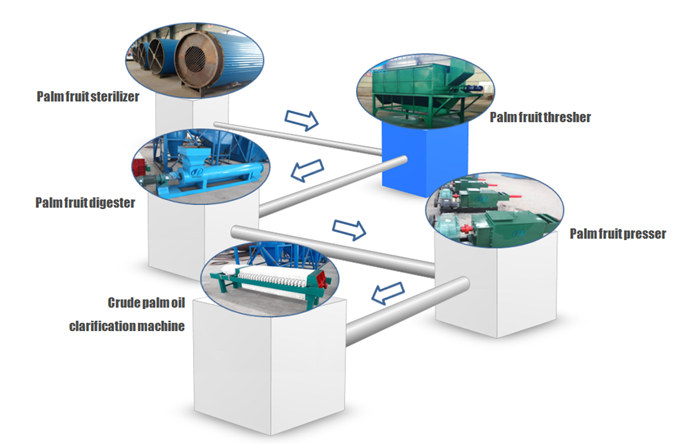 Palm oil production machine
2. PALM KERNEL OIL/CAKE
Palm kernel oil crushing is a viable investment because raw materials can be sourced at ease, the production technology is simple and feasible, and market for end-products is automatic. Establishment of the plant will have a direct impact on the development of the rural sector. This can be argued on the premise that farm products, that is, fresh fruit bunches palm kernel and the likes will be in high demand. This will encourage the farmers to produce more and at the end of the day boost farm activities and incomes.
Increased income of rural dwellers is seen as another way of achieving rural development. It will definitely encourage people to establish oil palm plantation. The long-term effect will be increased Gross National Product.

The project is reliable, especially for investors both locally and internationally. It is a better alternative to importation of foreign finished goods which is currently having a negative effect on our local currency.
Palm Oil and Palm Kernel Oil extraction technology is simple, hence the ease of establishment, management and maintenance, and its products are in high demand by soap makers, vegetable oil refiners and paints industry, and the individual consumers. The cake from palm kernel oil is demanded by feed millers and by exporters.

3. PRODUCTION
Palm kernel crushing involves feeding of the machine through the hopper with already sorted and dried palm kernel. The already fed palm kernel will later undergo the process of crushing in which the oil will come out from one end, and the cake from another end.
The oil collected will be filtered and kept in storage tank ready for sale while the cake will be packaged and bagged ready for sale to feed millers and exports.

4. OPERATION SERIES
The operation is broad and can be dividing into 5 categories depending on the scope of production:
• Seed handling/preparation
• Oil extraction
• Oil Filtration
• Cake Packaging

5. EQUIPMENT
The following are equipments required in setting up a PKO/PKC processing factory.
Palm kerner caracking and separating machine ;
Palm kernel cleaning machine;
Palm kernel crushing machine;
Palm kernel cooking machine;
Palm kernel pressing machine;
Crude palm kernel oil clarification machine;

For detail information and feasibility study,please contact with us!
Leave A Message
If you want to know more information about Palm oil production and palm kernel oil production. pls kindly leave your phone number, We will back to you ASAP once we got your message.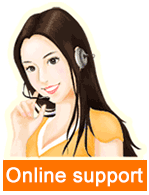 Leave a message

Tel/Whatsapp:008613526627860