Indonisia Palm Fruit Oil Production Line
Indonesia Export palm oil development



In recent years, the export volume of palm oil in Indonesia continued to grow, to become the world's largest palm oil exporter,
2008 --2013 palm oil export volume reached
15.07 million tons,
17.09 million tons,
17.09 million tons,
17.59 million tons,
18.22 million tons
and 21.22 million tons

between January and October this year, the export volume has reached 17.53 million tons.

The main export market for the United States, India, China, the EU, Bangladesh and Pakistan etc.
palm bunches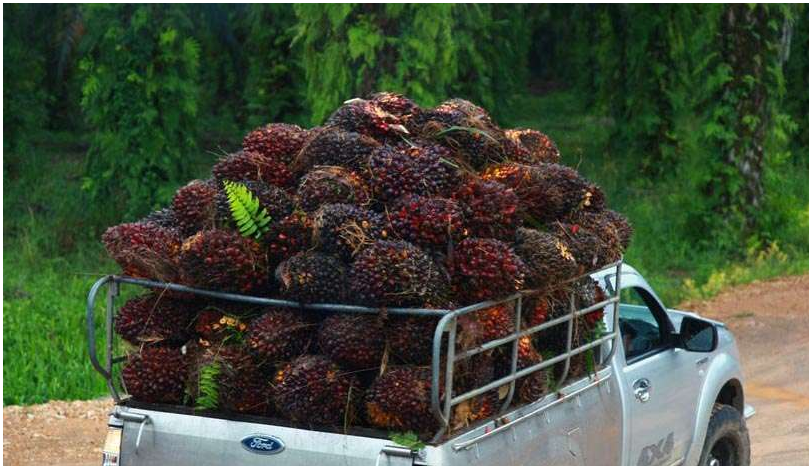 Indonisa gorvement already paid attention to the development of palm fruit oil plant, many palm farm and palm garden provide them fresh raw mateiral, it's good
for them to produce that,and also get good quality of oil.
some bigger palm oil plant orpalm oil factroy already exsited in local, so they pay attent to export to the world.
God give their gifts.
Leave A Message
If you want to know more information about Indonisia Palm Fruit Oil Production Line. pls kindly leave your phone number, We will back to you ASAP once we got your message.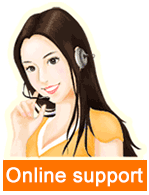 Leave a message

Tel/Whatsapp:008613526627860