Nigeria Development and Prospect of FFB Oil Plant
Nigeria Prospect
Reported that the cumulative size of this planting only provide about 80 million tons of natural palm oil, but market annual demand of about 190 to 2,100,000 tons,
2012 data show that , palm oil imported into the West African countries, of which 70% delivery to Benin and Nigeria (47 million tons and 45 million tons),
Clearly indicates that these countries lack the palm oil shortage, the food industry has to rely heavily on imports,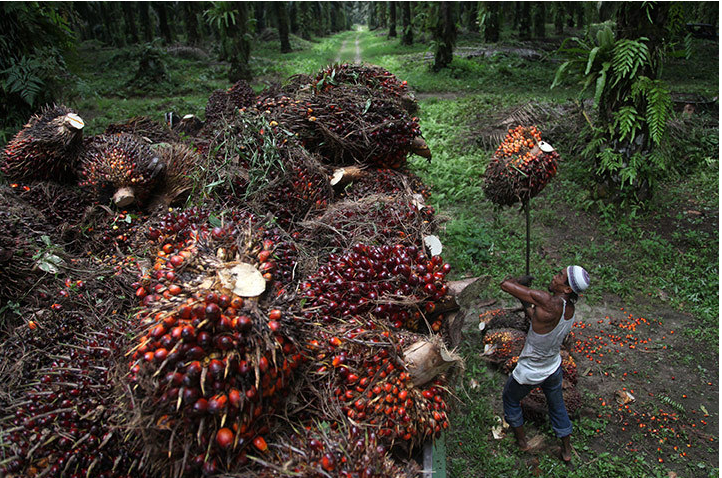 Nigeria development direction of CPO oil and CPKO
The same as the largest producer of palm oil in Indonesia, recently expanded agricultural cooperation with Nigeria, Nigeria will be invested in the construction of factories palm oil plantation,
processing and exporting the products to Indonesia.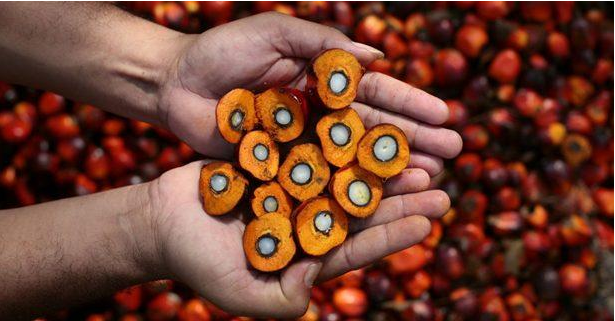 Currently, Nigeria's palm oil production 94,000 tons, ranking fourth in the world, Indonesia production was 26.9 million tons, 18.79 million tons in Malaysia, 178 tons in Thailand.
Mr. Adelaide Messina (Minister of Agriculture)said government will invest palm oil sector companies to provide the necessary supporting.
To support local production, the government will put palm oil import tariff from the current 35% to 75%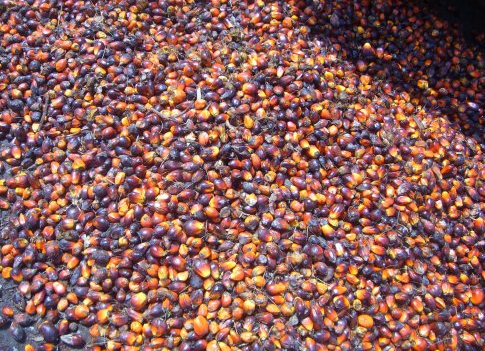 Leave A Message
If you want to know more information about Nigeria Development and Prospect of FFB Oil Plant. pls kindly leave your phone number, We will back to you ASAP once we got your message.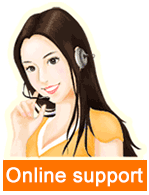 Leave a message

Tel/Whatsapp:008613526627860