Alternatives to palm oil
The demand for palm oil is global. But the cultivation of palm oil is associated with a number of environmental and social issues in producing countries. There's also the tricky question of alternatives to palm oil.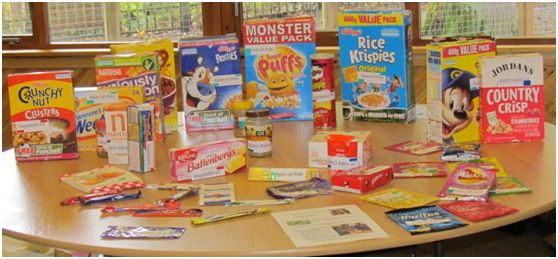 Alternatives to palm oil
Finding alternatives to palm oil is no easy task, any solution: requires research and financial support; must be able to meet the demand; requires available land in the right locations; must be affordable; must be acceptable to buyers, end users, and governments and needs to be sustainable from a production as well as a health point of view.
Alternatives to palm oil - other vegetable oils include soybean, rapeseed, and coconut as well as less common jatropha and jojoba. These have passed the hurdle of technical feasibility but still present challenges in terms of affordability, acceptability, and sustainability.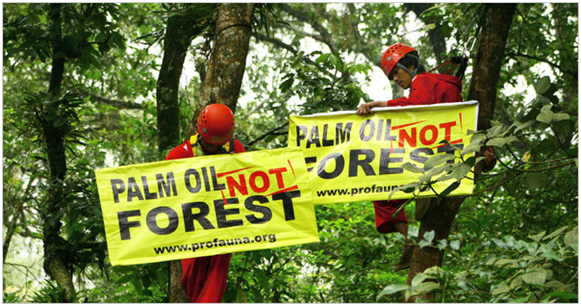 Palm oil not forest
The advantages of palm oil mean the real question is how we can make it more sustainable. In another word, the best alternative to palm oil is just sustainable palm oil.
Leave A Message
If you want to know more information about Alternatives to palm oil. pls kindly leave your phone number, We will back to you ASAP once we got your message.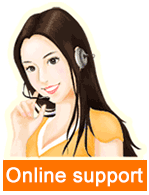 Leave a message

Tel/Whatsapp:008613526627860