Palm oil production in the worldwide is keep increase
Palm oil production has increased worldwide during the past three decades. It doubled from 5 million tonnes in 1980 to 11 million tonnesin 1990 and doubled again to 21.8 million tons in 2000. By 2005, that number had increased to 34.4 million tonnes (Fromm, 2007). As shown in below pic, more palm oil was produced worldwide in 2007 than any other vegetable oils or fats (Malaysian Palm Oil Council, 2008). Currently, Indonesia and Malaysia produce 87% of the world's palm oil (Figure 4), and Thailand, the third-largest producer, lags behind with 3% of the world's production(Butler, 2008).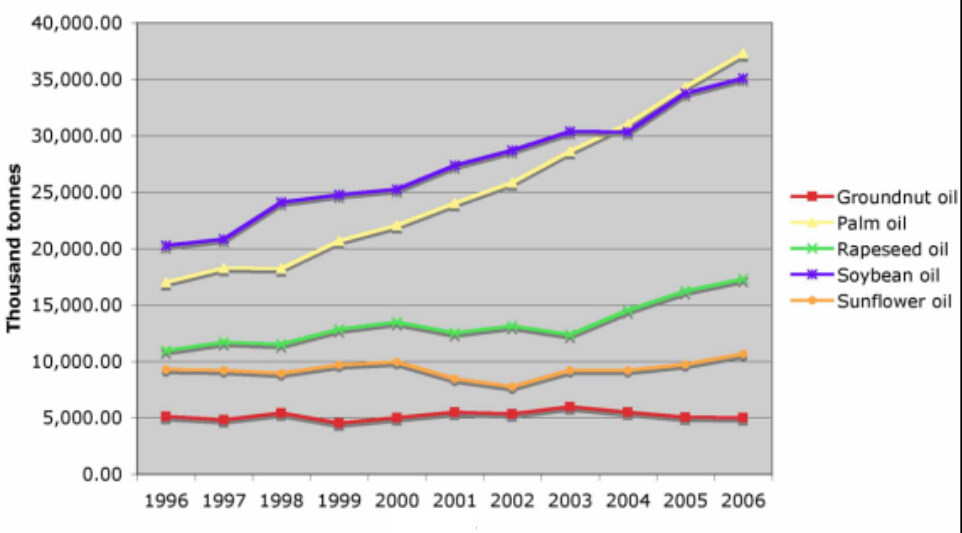 Palm oil production in the worldwide is increasing
The oil palm was first brought to Thailand in 1968 after it successfully replaced the native rubber trees in Malaysia (Prasertsan, 1996). Small-scale farers own about 70% of Thailand's oil palm plantations, and the remaining plantations are run by the private sector and cooperatives (Yangdee, 2007). palm oil production has also increased in Thailand.the annual palm oil production in Thailand has climbed steadily over the last decade from 2.5 million tonnes in 1998 to 6.5 million tonnes in 2006. In the province of Kanchanaburi, where the New Life Project is located, palm oil production reached 859 tonnes in 2006.
Leave A Message
If you want to know more information about Palm oil production in the worldwide is keep increase. pls kindly leave your phone number, We will back to you ASAP once we got your message.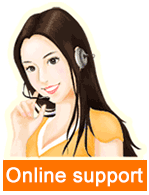 Leave a message

Tel/Whatsapp:008613526627860