the oil palm with highest yielding
The oil palm is a perennial crop which starts yielding palm fruits for oil about three years after planting and it has a continual productive lifespan of 25-30 year.

Furthermore,

with the total yield of about 4.5 t (4 t palm oil and 0.5 t palm kernel oil) per hectare, it is the most productive oil crop in the world, being 10 times more productive then soyabean, which produces only about 0.45 t of oil per hectare. This means that to produce the same volume of oil, oil palm will only need one-tenth of the area required by soyabean.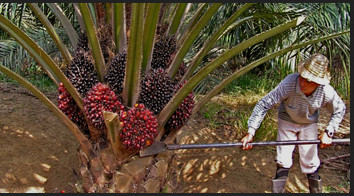 palm fruit tree
Leave A Message
If you want to know more information about the oil palm with highest yielding. pls kindly leave your phone number, We will back to you ASAP once we got your message.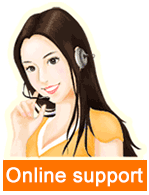 Leave a message

Tel/Whatsapp:008613526627860