How many tons palm fruit are needed to produce 1 ton of palm oil?
In order to calculate how many tons palm fruit are needed to produce 1 ton of palm oil? We need to know the oil content rate of palm fruit and know your palm oil processing machine extraction rate, and the oil residue rate in the cake after pressing. In general, you process 1 ton FFB (fresh palm fruit bunches ) , you will get 200kg palm oil. That is to say, if you want to get 1 ton of palm oil, you need process 5 tons FFB.
Please see the the following theoretical analysis table .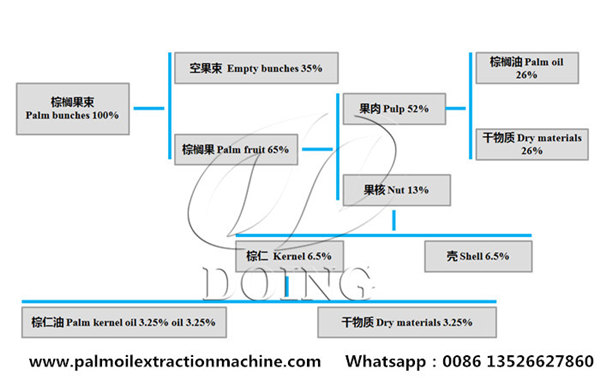 According to the theoretical analysis table, you can figure out how many tons of palm oil you can get form palm oil mill plant projects
What factor affect the oil yield of palm oil?
1. That depends on type of soil you plant on, used fertilizer, water consumption and weather conditions.
The only straightforward way to calculate the ratio of oil palm fruitlets to extracted oil is called "oil extraction rate", or simply OER. So far, Ii have seen the highest OER of 25%, which means from a 1kg of palm fruits, you can get 250gr of crude palm oil.
Again, weather conditions, fertilizer and water levels affected on OER rates, very significantly.
If your soil is mineral soil, then probability of you having higher OER is there. Your oil palm trees will be tall and easy to harvest. But if it is a peatland, then you must be very careful and precise on water levels and fertilizer. Oil palm trees will not be straight and tall, giving you loss of fruitlets and difficulty of harvesting.
Also, your OER rate will vary in different seasons. I hope it helped.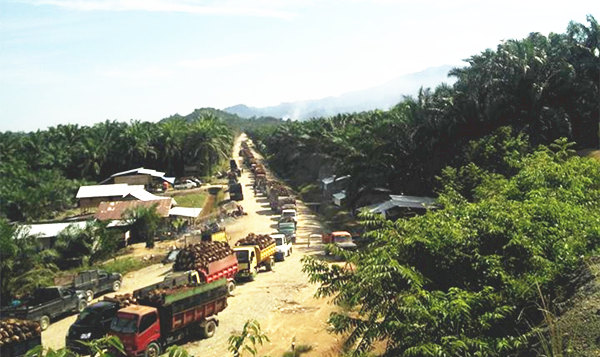 Oil palm have different oil content in different countries
2. Palm oil Processing technology: The higher and perfect the processing technology configuration, the better the oil you get. We can design different processing technology according to your requirement and real situation .
[Recommend reading: 1-5tph complete set palm oil processing machinery ]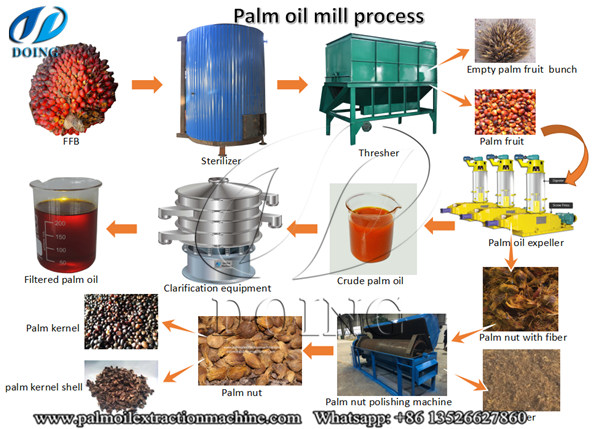 The higher palm oil processing machine configuration, the more palm oil you will get
If you want to know how many tons of palm oil you can get, only tell us your capacity, your palm fruit oil content, we Henan Doing Company can give you a probably calculated.
Leave A Message
If you want to know more information about How many tons palm fruit are needed to produce 1 ton of palm oil?. pls kindly leave your phone number, We will back to you ASAP once we got your message.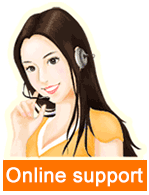 Leave a message

Tel/Whatsapp:008613526627860