Palm oil extraction equipment
Palm oil extraction equipment design and selection criteria

When the small scale palm oil extraction equipment is designed, one of the key factors to consider is the quality required. 'Quality' is entirely subjective and depends on the needs of the consumer. For the refined palm oil, the most important quality criteria are:

1. Low oxidation contents in products
2. Low free fatty acid
3. Already removed color
4. No bad smell in the final palm oil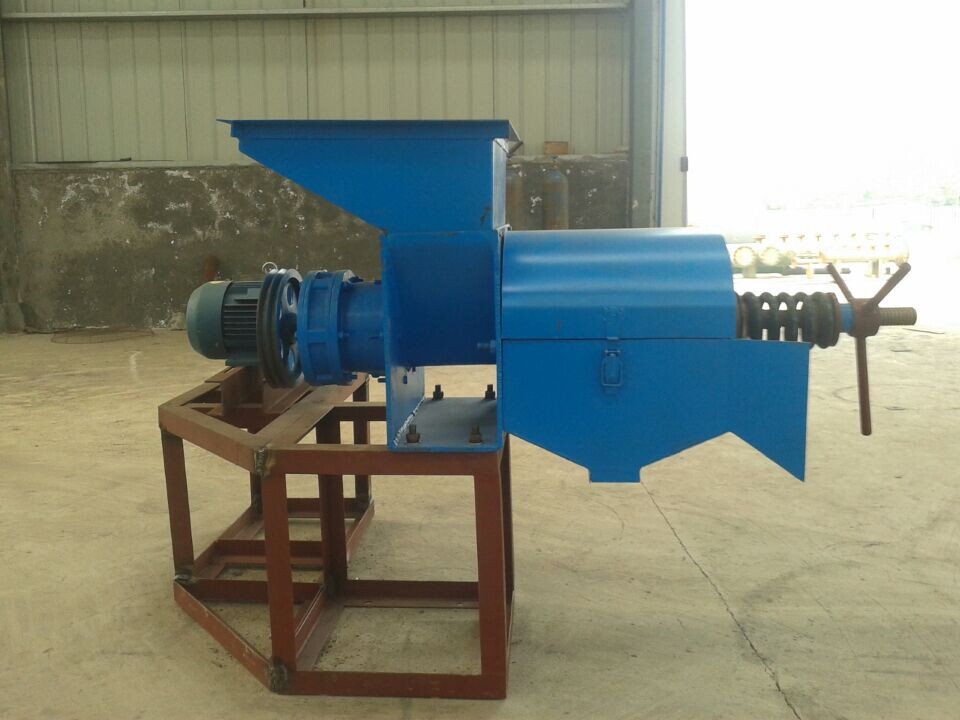 In order to get the final palm oil which is satisfy with these criteria, the most important stages in the palm oil extraction process sequence are: to sterilize the palm bunch as soon as possible after harvest; and to clean and dry the crude palm oil immediately after extraction.

By contrast, the smell is the primary quality factor. This is increased by the fermentation which takes place by the fruit. After the bunches are storaged for three or more days, the fermentation will happen. Thus sterilization immediately after harvesting is not a crucial consideration. During the oil drying phase, the herbs and spices for flavour are introduced to mask off-flavours.

The traditional manual methods are normally referred to as'low technology' production. The mechanised units are likewise referred to as 'new technology'production. Our palm oil extraction machine can help you get the good quality final palm oil.

---
---
RELATED INFORMATION:
---
Leave a inquiry: