Crude Palm Oil Processing Plant in Philippine
There are many palm in philippine, so Mr. Jose want to build a palm oil mill in his country. He sent his engineer to study and find the supplier of crude palm oil processing plant from China and Malaysia. Then Mr. Jose and his engineers visited the supplier for technology and price. After researching, they signed the contract with us.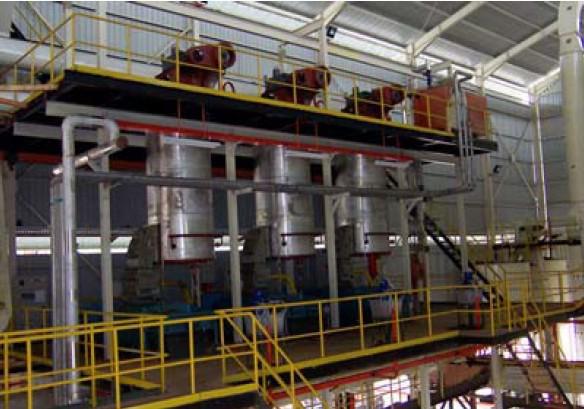 Palm oil presser machine
The palm oil production includes three main sections. The first section is crude palm oil processing plant. The second section is palm kernel oil processing. The third section is palm oil refinery plant.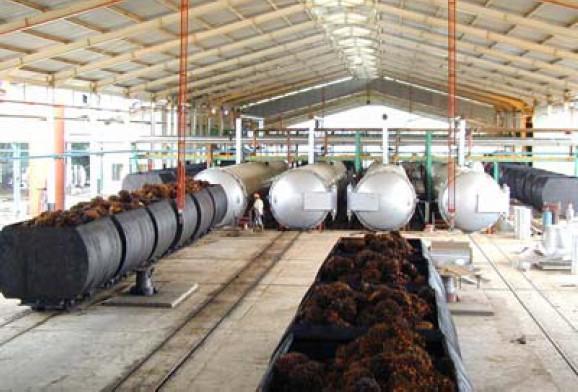 oil palm sterilization
In the first step, Mr. Jose built the palm oil mill process first.

After the hard working of our engineers and local workers, the crude palm oil processing plant is finished in 2012. Now the Philippine government encourage the palm oil plantation. We hope the market of palm oil in Philipine is better and better.
---
---
RELATED INFORMATION: