Palm kernel oil expeller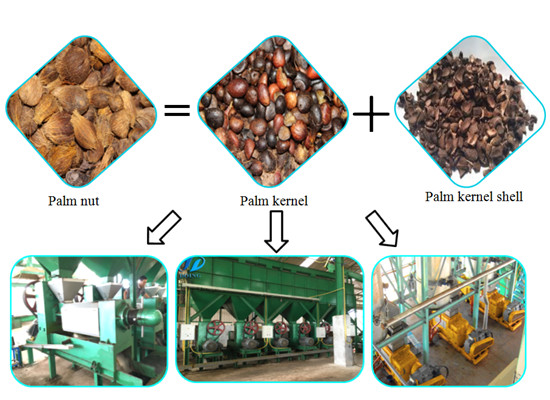 Factory direct sale contact number
Palm kernel oil is oil extracted from palm kernel or seeds by crushing them. Unlike many other methods of oil extraction, oil extracted using an oil expeller usually has less yield compared to other methods, but are widely regarded to be of better quality. Most natural foods companies feel that the lower yield is better compared to chemically treated oil extractions. Chemically treated oil extraction is usually done with Hexane, which in great quantities could prove harmful to the human nervous system. While all chemical aided oil extraction involves heating, which disposes the majority of the chemicals, there may be trace amounts of residue left in the oil, which poses health risks.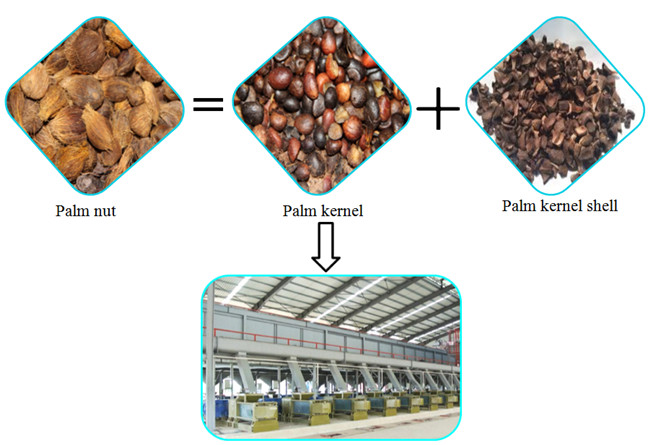 Palm kernel oil expeller
Oil extracted from oil expellers are generally more expensive but many advocates claim that this method is healthier and of better overall quality.

Henan Doing Company is a manufacturer of a variety of such oil expeller machines. Our product range includes many kinds of oil expeller machines including copra oil expellers, jatropha oil expellers and palm kernel oil expeller.

Palm Kernel Oil Expeller also called Palm Kernel Screw Press are screw type palm kernel oil pressing machine that presses oil seeds in order to extract the oil in the seeds. These seeds are fed from one side of the palm kernel oil expeller, which then enters into the pressing chamber. The palm kernel oil expeller uses pressure and friction from the screw drives to move as well as to compress the oil seeds. The oil that is expelled then seeps through the small openings into a container. These openings are very small which prevents any kind of solid material or residue from the seeds to mix with the extracted oil. The waste or solid residue from the seeds exits from the other end of the expeller. This leftover residue is also known as oil cakes.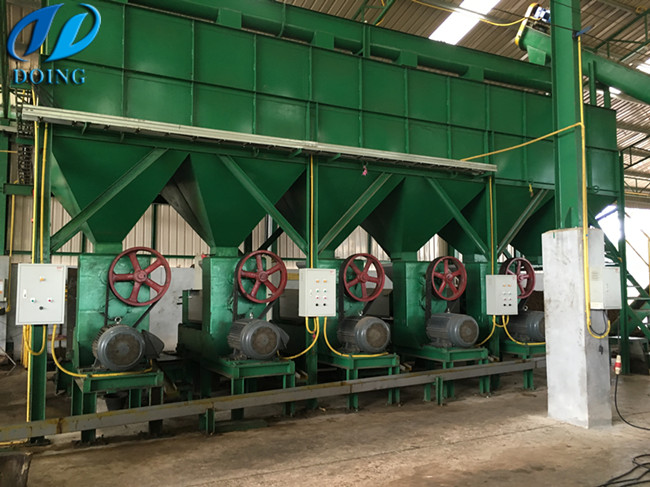 Palm kernel oil expeller
Henan Doing Company palm kernel oil expeller / palm kernel screw press ensure efficient extraction of oils by producing the most yield from each press. Our trademark worm collar/worm screw ensures longer lifespan and reduction in maintenance cost.

Extraction of Oil: Oil can be expelled from seeds in normal screw type palm kernel oil expeller. The palm kernel oil expeller is quite simple and quite inexpensive. It crushes seeds along with its cover. The oil is then immediately filtered through a filter press and used for the manufacture of BioDiesel.

Technical parameters of palm kernel oil expeller:
| | |
| --- | --- |
| Product name | Palm kernel oil expeller |
| Required Kernel Quality | The moisture content in the kernel should not be more than 7%, based on M.E.O.M.A. Standard |
| After 1st pressing | 12% to 14% oil content remain in cake |
| After 2nd pressing | Less than 7% oil content remain in cake |
Leave A Message
If you want to know more information about Palm kernel oil expeller. pls kindly leave your phone number, We will back to you ASAP once we got your message.