Uses In Non-Food Applications Of Palm Oil
Palm oil products also find wide applications in the non-food sector, especially in the production of soaps and detergents, pharmaceutical products, cosmetics and oleochemical products. Soap production is one of the most important applications of oils and fats and the traditional raw materials used were tallow and coconut oil. Due to the similarity in their fatty acid compositions, palm and palm kernel oil offer good and competitive alternatives to tallow and coconut oil, respectively as raw material for soap making.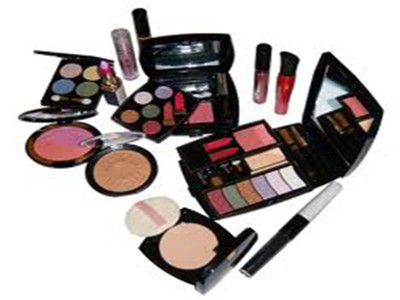 the application of palm oil in cosmetics



Fatty acids derived from the splitting process can be used directly in products like candle, cosmetics and in rubber processing. Derivatives of fatty acid include fatty
esters (the most important of which is fatty acid methyl ester), fatty alcohols, fatty amines and fatty amides. Fatty esters are used in various industries such as biodiesel,textile, cosmetic, pharmaceutical, plastic and other applications. Though fatty alcohols as such find limited use, their derivatives; fatty sulphates are used extensively in the production of washing and cleaning products. Fatty amines are mainly used in the detergent industry as softening agents, in the mining industry as anti-caking agent, as biocides and in road building and other applications.

Cosmetics
Besides the oil, there are huge amounts of oil palm wastes such as oil palm shells, mesocarp fibers and empty fruit bunches (from the mills), oil palm fronds and oil palm trunks (from the field during replanting) being generated by the industry. This oil palm biomass can be a raw material for many products such as medium density fiberboard(MDF), particleboard, pulp and paper, plastic composites, bio-compost and it is also used for bio-energy. The oil palm biomass can be a good alternative to replace wood in many applications.

the application of empty palm fruit bunch in furniture industry
Leave A Message
If you want to know more information about Uses In Non-Food Applications Of Palm Oil. pls kindly leave your phone number, We will back to you ASAP once we got your message.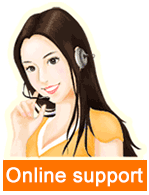 Leave a message

Tel/Whatsapp:008613526627860