2015 Palm oil Industry Trend
According to the US Department of Agriculture (USDA) expects 2015 global palm oil production is about 6,329 tons, an increase 6.19%; market demand is about 6,054 tons, up 6.90 percent; the world's total palm oil exports increase 5.44 percent, rose 4,457 tons, the export volume of the largest exporters in Indonesia and Malaysia were 2,200 tons and 1,800 tons; total imports increased by 7.77 percent, to 4,288 tons, the largest importing countries, including India, China, the EU, imports amounted to 8.75 million tons, 6.3 million tons and 6.3 million tons.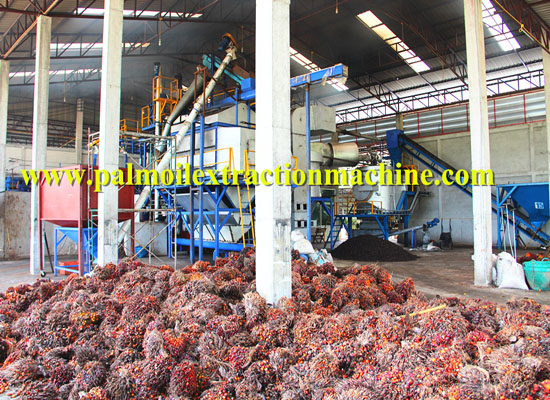 large quantity of palm fruit
Thailand palm acreage in 2015 is estimated at 4.35 million Levin, production is about 1,364 tons, an increase of 4.82% and 2.33% respectively. According to the Thai government - target of "2015 2026 Palm oil and palm oil strategy" in the making, the annual expansion of 250,000 Levin, a total of 3,000,000 Levin palm cultivation area in 2012, in addition to an annual increase of 30,000 Levin, 12 years 360,000 Levin acreage instead of the part can not continue to grow.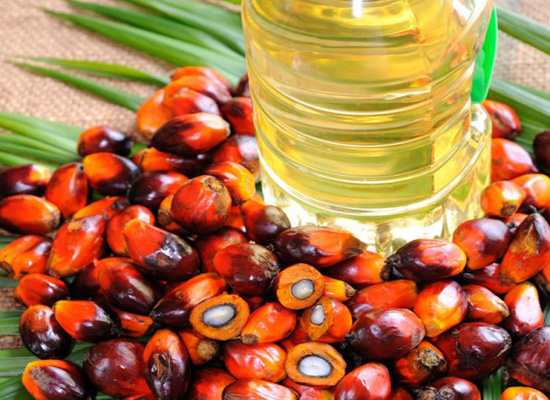 palm fruit and palm oil
Thailand edible palm oil demand this year and the production of bio gasoline demand expected to be approximately 994,127 tons and 1,050,000 tons, respectively, year on year increase 6.21% and 18.84%. The total amount of palm oil and its products are exported around 420,000 tons, worth about 14 billion baht, an increase of 13.09% and 18.49%. How many exports, the key difference is the price of domestic and international markets, as well as the government's export policies.
Leave A Message
If you want to know more information about 2015 Palm oil Industry Trend. pls kindly leave your phone number, We will back to you ASAP once we got your message.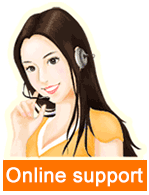 Leave a message

Tel/Whatsapp:008613526627860