Palm oil industry in malaysia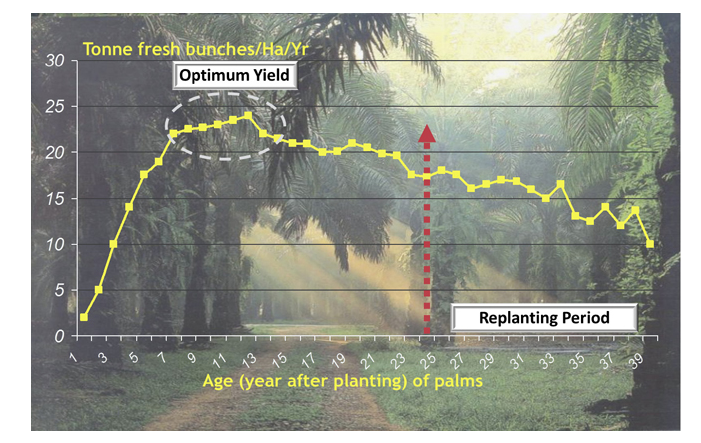 Palm oil industry in malaysia
About 85 percent of palm oil in the world comes from Indonesia and Malaysia. In these countries, 30 square miles of forests are felled daily, and palm oil plantations account for the highest rates of deforestation in the world. Here we introduce the palm oil industry in malysia.
OIL PALM IN MALAYSIA
Oil palm tree was first introduced to Malaysia as an ornamental plant in 1870. Since 1960, the planted area of palm tree had increased at a rapid pace. About 1.5 million hectares were planted with palm tree in 1985, and it had increased to 4.3 million hectares in 2007. It has become the most important commodity crop in Malaysia. As of 2011, the total planted area was 4.917 million hectares.
PRODUCTION OF PALM OIL AND PALM KERNEL OIL
Palm oil production in Malaysia has increased from 4.1 million tonnes in 1985 to 6.1 million tonnes in 1990 and to 16.9 million tonnes in 2010. Then it reached 18.9 million tonnes in 2011. The production is projected to reach 19.4 million tonnes in 2012. The Malaysian palm oil industry easily meets the local oils and fats demand. The excess can be exported.
Palm kernel oil production in 1999 was 1.3 million tonnes, and reached 4.7 million tonnes in 2011. Prior to 1970, most of the palm kernel produced was exported. Since 1979, they were crushed locally to produce crude palm kernel oil and palm kernel cake.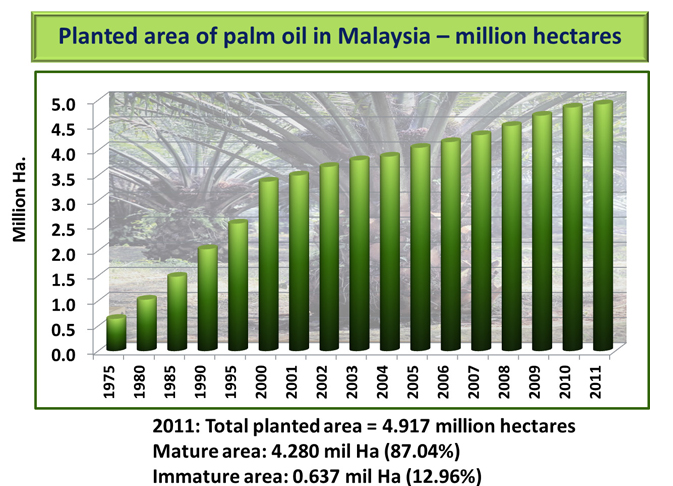 EXPORTS OF PALM OIL AND PALM KERNEL OIL

Palm oil is the most traded oil in the world. In 2011, its exports reached almost 39.04 million tonnes which Malaysia's share was 46%. To add value to crude palm oil and make it ready for human consumption, Malaysian manufacturers have installed the most extensive and efficient refining and fractionation facilities. When the exports of processed palm oil grew from 0.9 to 8.9 million tonnes, this had been most successful during the years of 1974 to 1999. In 2011, Malaysia's export of palm oil rose to 17.99 million tonnes, after reaching a high of 16.66 million tonnes in 2010. Similar trend in export of palm kernel oil was seen in the same period, with the volume reaching 1.17 million tonnes in 2011.
Leave A Message
If you want to know more information about Palm oil industry in malaysia. pls kindly leave your phone number, We will back to you ASAP once we got your message.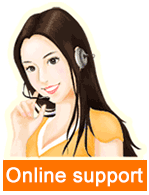 Leave a message

Tel/Whatsapp:008613526627860