World palm oil production-palm oil in Malaysia
Production of palm oil has seen significant leaps in production and planting areas. World production had almost doubled from 1990 to 2001, palm oil in Malaysia and Indonesia contributing to most of the increased production.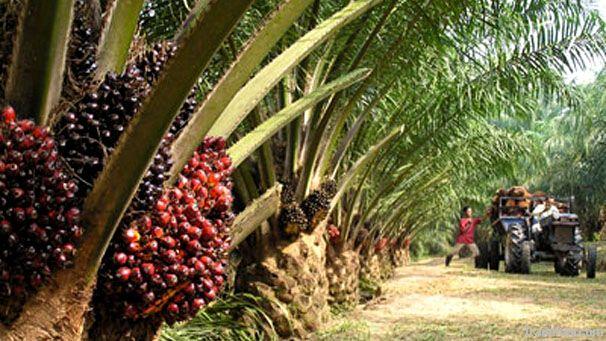 Palm oil plant areas
The rapid expansion of both crops had resulted in the conversion of High Conservation Value Forests1 (HCVFs) in South America, including parts of the Amazon and in South-East Asia. Palm oil in Malaysia was still the largest producer country, contributing about 11.80 million tones or 50.9% of total production, while Indonesia produced about 7.5 million tones or 32.3%. Malaysia is also the world's largest exporter of palm oil, accounting for about 61.1%.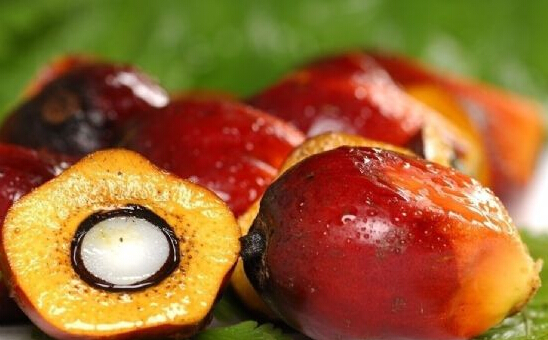 Palm kernel
As world production of palm oil is expected to continue to increase at the current pace, there is a growing concern that this expansion would result in conversion of a large proportion of the remaining HCVFs in the tropics.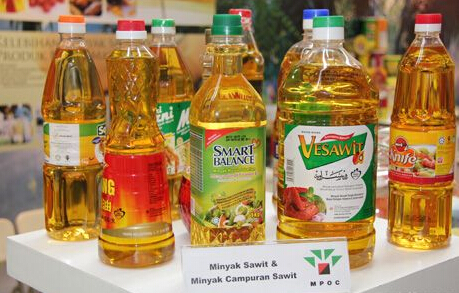 Palm oil production
Leave A Message
If you want to know more information about World palm oil production-palm oil in Malaysia. pls kindly leave your phone number, We will back to you ASAP once we got your message.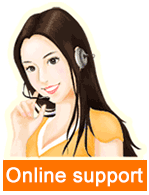 Leave a message

Tel/Whatsapp:008613526627860