2014 palm oil price chart
In 2013-14 over 75 million tonnes of oils and fats were exported worldwide. Within this total, palm oil and palm kernel oil accounted for the largest individual export total at almost 44 million tonnes, significantly ahead of soybean oil, the second largest at just under 10 million tonnes. Palm and palm kernel oil also had the highest ratio of export to production at 76%, again materially higher than for any of the other oils or fats.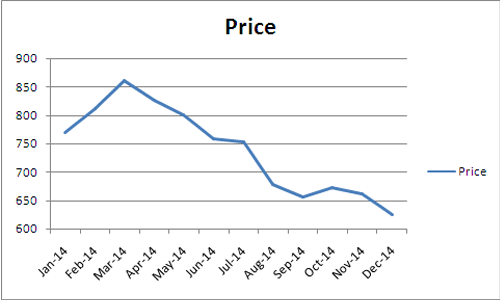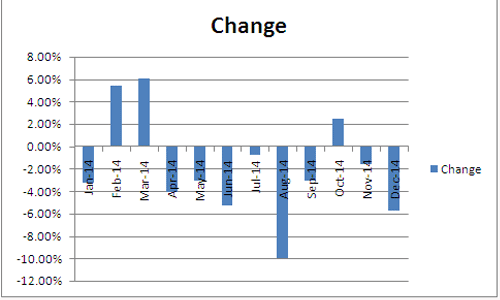 Significant price movements have always been a feature for the leading oils and fats traded on world markets. Monthly average palm oil prices, reached a high of $705 per tonne in 1998, then falling to a low of $234 per tonne in 2001 before recovering to trade more steadily in a range of $400 to $500 per tonne for the next four years.
Palm oil has followed the general trend of prices within the oils and fats complex as a consequence of its interchangeablility with other members of the complex.
Leave A Message
If you want to know more information about 2014 palm oil price chart. pls kindly leave your phone number, We will back to you ASAP once we got your message.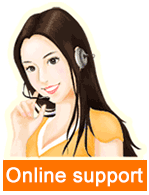 Leave a message

Tel/Whatsapp:008613526627860