Palm oil industry in Africa
The oil palm plant originated in West Africa and grows extensively in this region; as the natural home of oil palm, Africa is firmly in the sights of the world's leading agribusiness companies.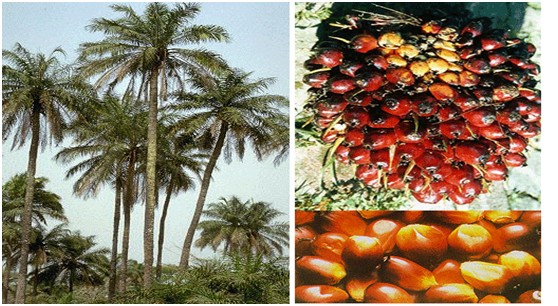 Palm in Africa
Africa as a whole - despite a tradition of palm oil production deeply embedded in many local cultures and practices and the fact the oil palm tree is native to the continent - is still a relatively minor player when it comes to global output. However, this is set to change, as capacity reaches saturation point in major producers Indonesia and Malaysia, the world's biggest palm oil companies are looking to Africa to help satisfy increasing and unending global demand. In one word, palm oil in Africa is growing these years.

Palm oil is versatile, with uses not just in food but also in soaps and detergents and, increasingly, biodiesel. "Anything you can make from petrochemicals, you can also make from palm oil," Dorab Mistry, a director of Godrej International, said in an interview with Bloomberg Television. And, he added, there aren't a lot of big costs involved with making it. "There are very few commodities in the world which are as profitable to produce as palm oil."

Africa is the next frontier for world palm oil industry, a food ingredient that environmentalists blame for destruction of rain forests in Southeast Asia. Indonesia is the world's biggest producer of palm oil but the government there is trying to reduce deforestation by banning development of new plantations on primary rain forest. With the world's appetite for palm oil increasing, plantation developers are targeting territory in sub-Saharan Africa. Palm oil industry in Africa is going to brighten world's eyes.

Henan Doing Machinery , we have been concentrated on palm oil machine for 40years. If you need more information about palm oil machine. Please contact us.
Leave A Message
If you want to know more information about Palm oil industry in Africa. pls kindly leave your phone number, We will back to you ASAP once we got your message.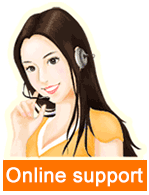 Leave a message

Tel/Whatsapp:008613526627860