How to Make Money from Palm Kernel Oil Processing Business?
From large scale palm kernel oil mill to family workshop 500kg/h, more people noticed the market opportunity to earn money from palm kernel oil processing business. Especially these two years, African countries published many investment policy to encourage people build factory in Africa. For example, Ghana signed contract and got 123 million investment from China last April.
If you want to make money from palm kenrel oil processing business, firstly we need to know which industry need palm kernel oil and where you could sell oil. Now follow me.
Palm kernel oil is widely used in the growing food area,commercial area and industrial area due to its low cost.
For food: fresh palm kernel oil could be eaten staightly. Also as a material to make cocoa and baked goods.
Cosmetics industry: palm kernel oil used as a cosmetic mateial. Also can make soap directly.
Chemical industry: Palm kernel oil is one of the important raw materials for surfactants.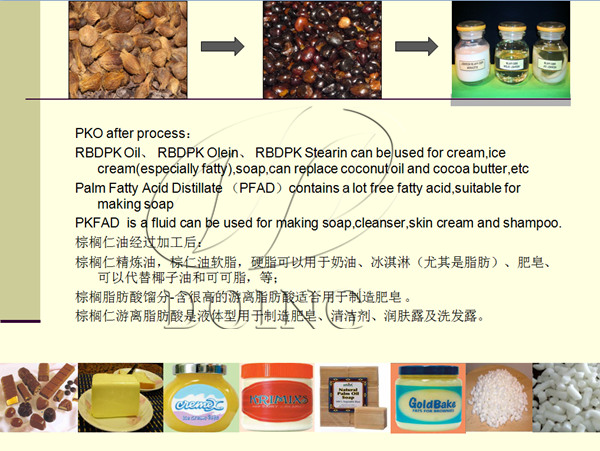 Application of palm kernel oil
Now we knew palm kernel oil market, but how to make good quality oil?
Palm kernel oil content is 50%-55%. Compared with other oil seeds, the oil content is much. But palm kernel oil is difficult to extract because this seed is very hard. If using the common oilseeds press machine, oil residue is very high and the machine is easy broken. If using African local traditional way to press palm kernel, that need more workers but efficiency very low. But don't worry, Doing Group can help you. Compared with African traditional palm kernel oil processing technology, our new designed palm kernel oil press processing line runs automatically to get more oil but no need many workers. The most important the final oil residual in cake is low.

Different types palm kernel oil expeller machine
After our engineer team studies many years and test again and again, we developed Doing Palm Kernel Oil Processing Machine. The capacity from 500kg/h to 30tph.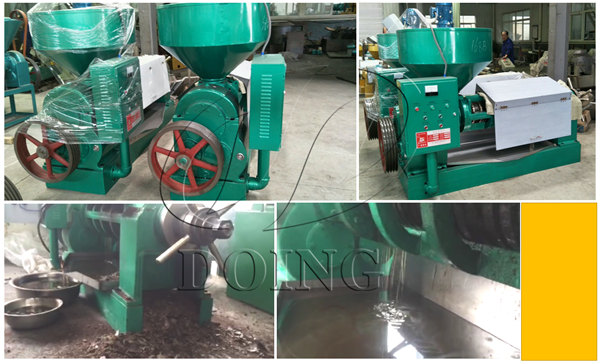 Small scale palm kernel oil expeller machine designed by Henan Doing Company
Whether you are the beginner or other area businessmen, even farmers, we also can provide you proper machine. Let you make money from palm kernel oil processing business. Hope our technology could lead you involved in palm kernel oil industries and grasp the market opportunity!
Leave A Message
If you want to know more information about How to Make Money from Palm Kernel Oil Processing Business?. pls kindly leave your phone number, We will back to you ASAP once we got your message.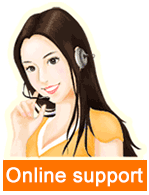 Leave a message

Tel/Whatsapp:008613526627860