How to choose roaster for Palm Kernel Oil Processing Line?
In the palm kernel oil processing line, the palm kernels are steamed and fried in roaster before pressing in order to increase the humidity and temperature of the palm kernels, which improves the oil yield of the palm kernels during the pressing process. There are two types of roaster commonly used in palm kernel oil processing line, which are horizontal roaster and vertical cooking machine. The two types have their own processing capacities and features. Learn them and know how to choose palm kernel roaster.
The first is a horizontal roaster.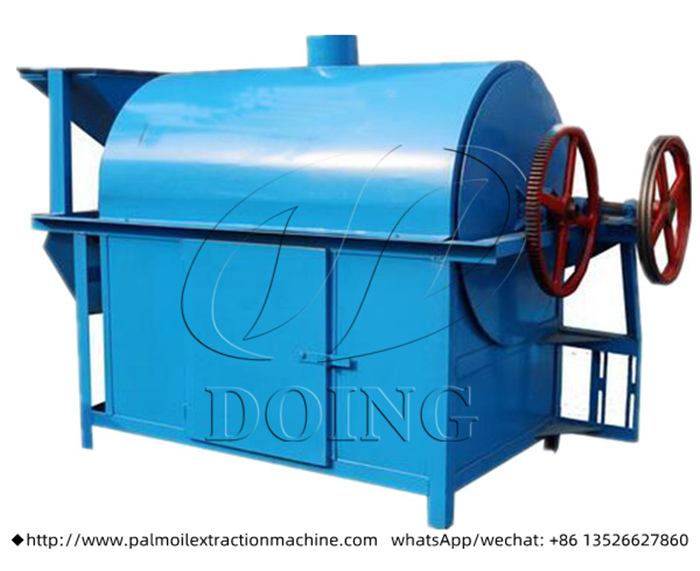 Horizontal roaster for palm kernel oil processing line
The horizontal roaster is mainly composed of a rack, a hopper, a cylinder, a fire shield, etc. By steaming and frying the broken palm kernels at high temperature, the temperature and moisture of the palm kernels are adjusted to get ready for the press process. It has the characteristics of simple operation and small footprint, and is more suitable for small palm kernel oil processing line with capacity of 2tph-5tph. [ Related reading: 0.5-2tph palm kernel oil production machine ]
The following is the video of introduction to palm kernel oil processing line:
The second one is a vertical cooking machine.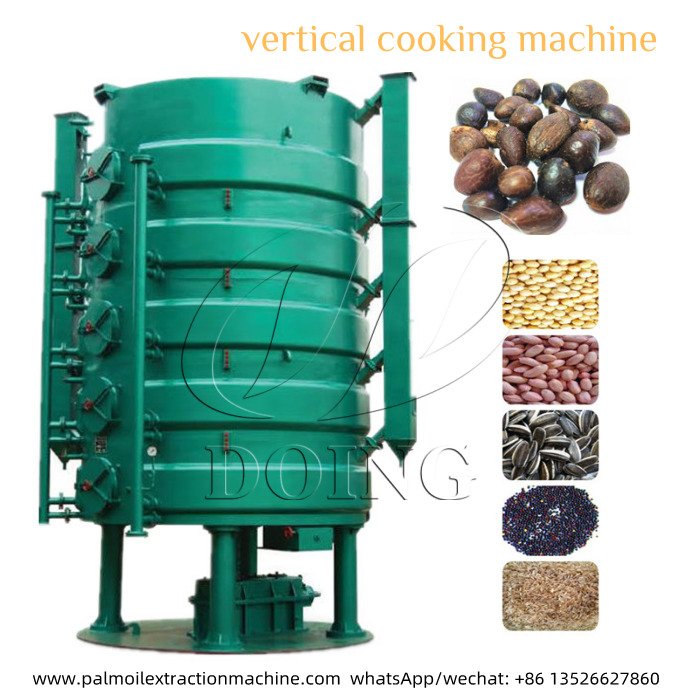 Vertical cooking machine for various oils
The machine is used to steam and fry the palm kernels after embryo pressing. The function is similar to the first one, but The type of palm kernel roaster is suitable for large scale palm kernel oil mill plant with the capacity of 10tph-600tph.
Besides, the vertical cooking machine not only is used for cooking palm kernel, but also can be used as softening machine for other oils, like soybean, sunflower seed, corn germ, etc. It is an essential equipment for pretreatment stage in vegetable oil plants.
If you still have questions about how to choose a palm kernel roaster, you can leave your message below. We will supply a suitable scheme for you.
Leave A Message
If you want to know more information about How to choose roaster for Palm Kernel Oil Processing Line?. pls kindly leave your phone number, We will back to you ASAP once we got your message.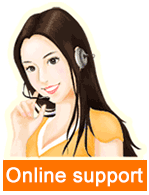 Leave a message

Tel/Whatsapp:008613526627860