Palm oil importers in India
India is the fourth largest edible oil economy in the world and more than half of the nation's total edible oil requirements of around 10 million tones are met through imports.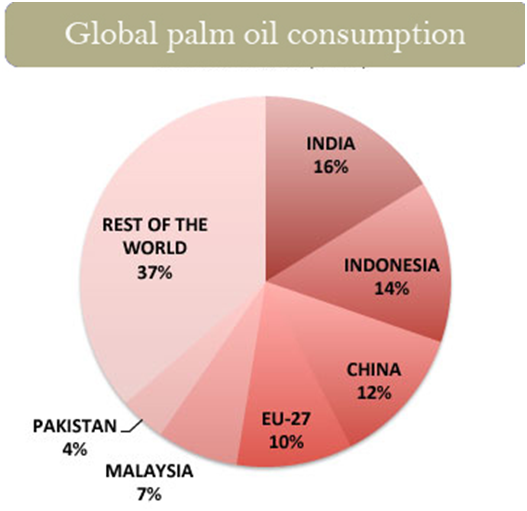 The nation has become the world's largest importer of palm oil, followed by China and the EU. More than 95 per cent of India's palm oil imports are from Indonesia and Malaysia. Palm oil is considered as a "miracle oil" due to its diversity of uses for both food and non-food products. Of 95 million tons of vegetable oil production, more than 28 million tons are produced by oil palm.
Indian imports of palm oil have grown substantially since the mid 1990s. In 1991, India imported 0.12 million tones of palm oil from Indonesia worth US$ 38.69 million. In 2005, palm oil imports from Indoneisa reached 2.57 million tones worth US$ 1268.54 million. Palm oil imports from Malaysia in 1991 were 0.36 million tones worth US$153.26 million.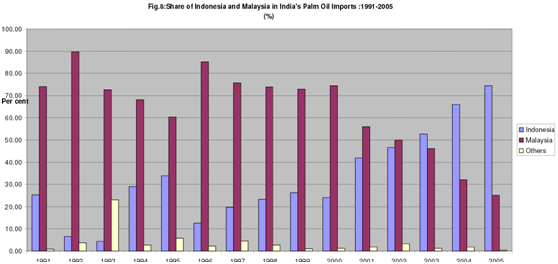 Palm oil prices in India depend on the imported palm oil from Malaysia and Indonesia at various ports. Besides this, palm oil trade in India is in fluenced by the supply demand scene in the domestic market, which includes in fluencing factors like domestic oilseed production, prices of various domestically produced and imported oils, production and trade policies of the government (mainly the export-import policy) and the over-all health of the economy (as it has a strong bearing on the purchasing power of consumers).
Leave A Message
If you want to know more information about Palm oil importers in India. pls kindly leave your phone number, We will back to you ASAP once we got your message.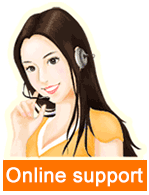 Leave a message

Tel/Whatsapp:008613526627860