Doing Holdings "Moutai Cup" F1 Formula Racing Championship Team Building Activities have been finished perfectly
On July 6th, 2022, in order to enrich the cultural life of employees, strengthen communication and friendship between employees, cultivate employees' team awareness, enhance employees' sense of belonging, achieve the purpose of improving team cohesion and create a united and progressive working atmosphere. Doing Holdings Co., Ltd. specially organized the "Moutai Cup" Formula 1 racing competition team building activity. This event was warmly welcomed and actively participated by the employees of Doing Holdings Co., Ltd.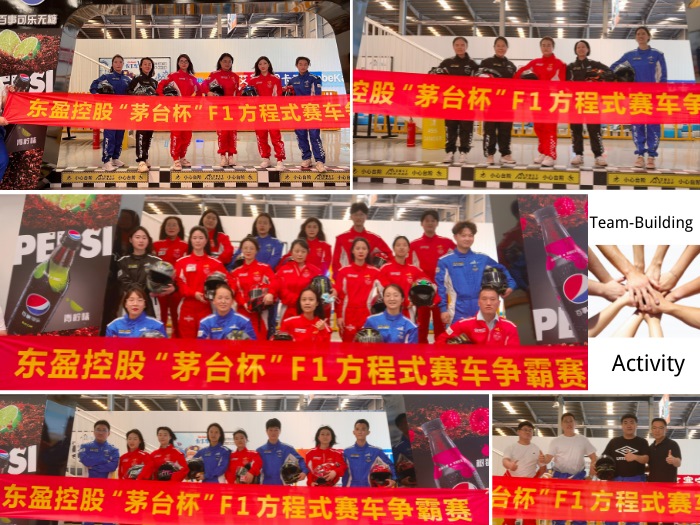 Photos of team building activity of Doing Holdings Co.,Ltd
On the morning of July 6th, the employees who participated in the Team Building Activity all early arrived at their destination:
Aisai Karting Arena, No. 19, Zone B, Zidong Iron and Steel Enterprise Park, Dingrui Street, Guancheng Hui District, Zhengzhou City, Henan Province. Then, the event officially kicked off.
The whole Team Building Activity is divided into two parts. The first part is to deepen employees' understanding, strengthen employees' communication and given full play to the team spirit through a series of exciting games such as "Squirrel hugs the tree", "Meet three must be skipped" and "Snatch a stool". The second part is to train employees' spirit of continuous transcendence, continuous breakthrough, perseverance and unyielding by letting them participate in the exciting and challenging activity of "karting Race".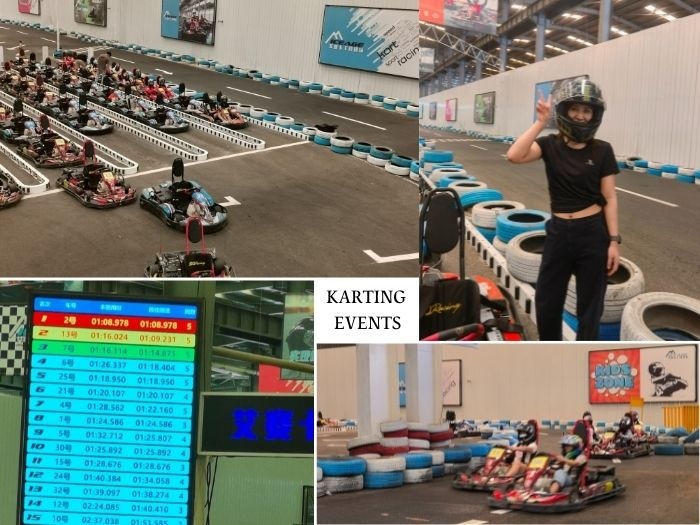 The scene of the team building activities
The scene of the activity was both passionate and warm and harmonious. In each activity, the staff cooperated with each other in a tacit understanding and carried forward the spirit of selfless dedication, unity and cooperation. They helped and encouraged each other, and gave full play to their youthful passion.
After the event, everyone expressed their joy and excitement, saying that the event was very happy and relaxing.
This Team Building Activity has made every DOING'S family deeply feel the essence of the enterprise spirit of "Enjoying, Growing up, Fighting". All employees of Doing Company will make persistent efforts in the future work, and strive to provide customers with meticulous service. DOING is looking forward to cooperating with you.
Leave A Message
If you want to know more information about Doing Holdings "Moutai Cup" F1 Formula Racing Championship Team Building Activities have been finished perfectly. pls kindly leave your phone number, We will back to you ASAP once we got your message.