10tpd palm oil refinery plant delivery to Peru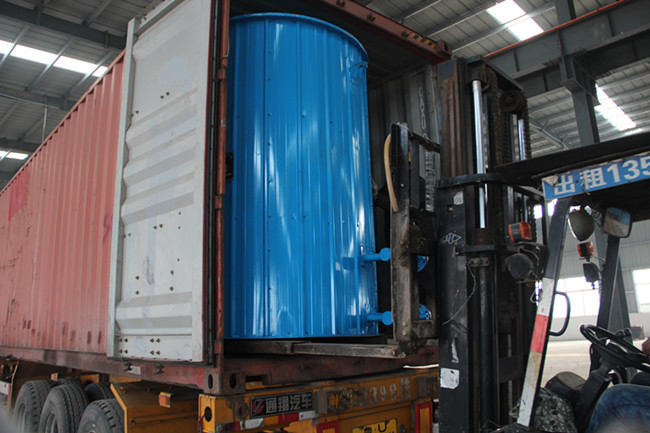 10tpd palm oil refinery plant complete loading
Congratulations ! November 13, 2017, our factory deliverred one set of 10tpd palm oil refinery plant for our Peru customer. This 10tpd palm oil refinery plant belongs to intermittent refining,whole set 10tpd palm oil refinery plant includes Refining reactor, Decolorization reactor,Deodorization reactor,Alkali liquor tank,White clay tank,Decolorized oil tank and so on.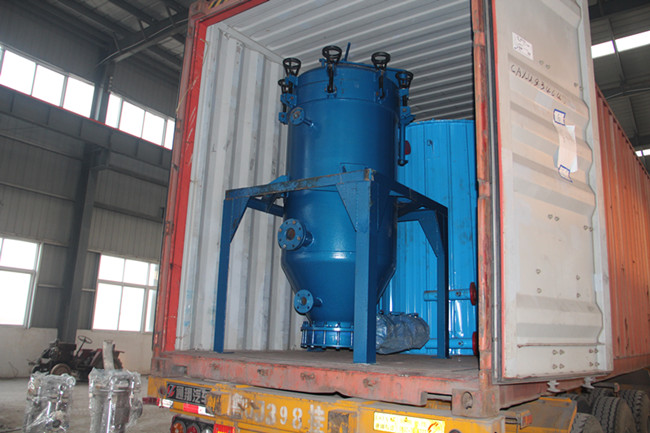 10tpd palm oil refinery plant is loading
Palm oil refinery plant is a complex process. To design a reasonable technological process, we also consider the following factors:
1.Offer customized palm oil refinery plant solution according to different oil varieties (soybean, peanut, cottonseed, rapeseed, vegetable seeds…).
2.The application and qualification of refined oil. In addition to various levels of edible oil, there are base oil, drying oil, paint oil, pyrolysis oil, hydrogenated oil, salad oil, cooking oil, vegetable shortening and margarine, etc. Customized palm oil refinery machines will be offered to meet the quality requirements of different oil.
3.Ensure the process of refining workshop is adapted to the production capacity of your enterprise.
4.Others, such as the reliability of the equipment and technology,labor productivity, theconsumptionrate of auxiliary materials, steam, water and electricity.

If you're interested in our products or have any questions, please let us know. Don't hesitate to contact us!



Leave A Message
If you want to know more information about 10tpd palm oil refinery plant delivery to Peru. pls kindly leave your phone number, We will back to you ASAP once we got your message.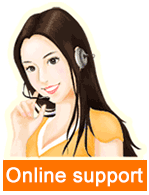 Leave a message

Tel/Whatsapp:008613526627860