Vegetable oil refinery plants manufacturers suppliers
Henan Doing is a prominent designer, manufacturer and exporter of Vegetable Oil Refinery Plants in batch type units & semi-continuous type units & continuous type units to get the best quality refined oil. It is very essential that the crude oil obtained from oil expellers and oil mill plants get refined in the Vegetable Oil Refinery Plants before it is utilized directly. This purpose is fulfilled in our Vegetable Oil Refinery Plant. It gives color uniformity and appealing quality to the oil by removing unpleasant smell and undesirable characteristics from the vegetable oil. The vegetable oil refinery plant and machinery consists of neutralizer, bleacher, deodorizer, cooler and various other equipments.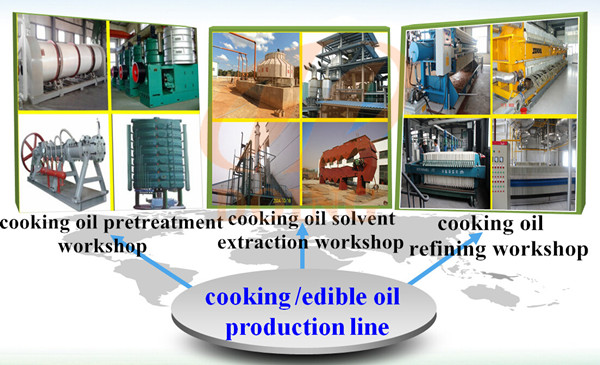 Cooking oil making machine
We have installed and exported vegetable oil refinery plants all across the world in different countries. Understanding that vegetable oil refining is a delicate task, we design excellent oil refining equipments and plants as per high end technology and latest market research.

Our vegetable oil refinery plant makes the oil pure, edible, more palatable and stable against rancidity upon storage. Our neutralizers are equipped with coils provided for efficient heating of the oil along with stirrers inside it. The bleaching section consists of high quality vacuum bleacher which removes all the impurities. And the continuous type well designed tray type multi-stage deodorizer vessel is robustly constructed to give the excellent refining results.

Our company can provide vegetable oil refinery plant on turn-key basis. We offer batch type vegetable oil refinery plant which can process 1-30 TPD capacity ;semi continuous vegetable oil refinery plant whic can process 20-50 TPD capacity.And we offer continuous type vegetable oil refinery plant upto 500 TPD capacity. Our oil refinery plant finds an extensive application for almost all types of oil seeds, such as soybean oil,peanut oil,sunflower oil,rapeseed oil,rice bran oil,cottonseed oil,palm oil and palm kernel oil,etc.
Leave A Message
If you want to know more information about Vegetable oil refinery plants manufacturers suppliers. pls kindly leave your phone number, We will back to you ASAP once we got your message.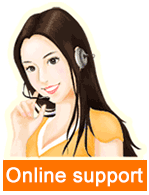 Leave a message

Tel/Whatsapp:008613526627860