The latest palm kernel oil crushing machine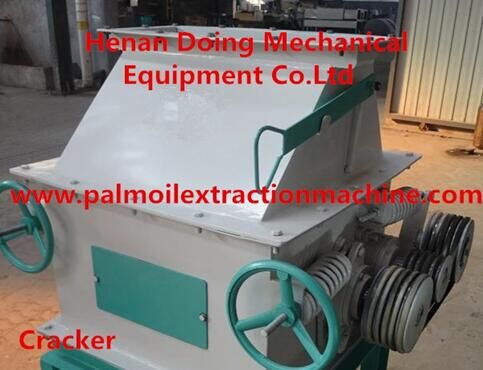 Palm kernel crushing machine (palm kernel caracker)
Palm kernel oil is a saturated vegetable oil which is extracted from the seeds of the oil palm. it has been commercially produced in various parts of the world since the mid-19th century. The palm nut kernels should be crushed before extracting the oil. but crushing the palm nuts in the past is done by using hands and stones. it could take a whole day or weeks to crush a 50 kg bag of palm nuts. So palm kernel crushing machine is designed. it can crush the nuts in record time and without any difficulties.



Palm Kernel Crushing Machine is a machine that cracks the palm kernel shell using a friction process which can expel palm kernel oil for immediate consumption. These palm kernel machines are designed for crushing all types of oil seeds like copra, palm kernel, jatropha, and various types of edible and non edible oil seeds.

Our over 20 years of experience and expertise has lead Henan Doing Company become a world class manufacturer of oil seeds processing and crushing machines in the China palm oil industry. With our cutting edge technology, our palm kernel machines can produce crushed palm kernel of the highest quality in the market. This innovation technology was specifically designed to improve oil seeds cracking. All Our palm kernel machinery is equipped with powerful motors and gears making them to work more efficiently. We are the market leader in palm kennel machines manufacturing offering highly efficient, durable and flexible machines. Our offering includes palm kernel oil expeller press machines, oil seed expeller and palm kernel crushing machines. We assure that all our palm kernel machinery meets international technical standards.
Leave A Message
If you want to know more information about The latest palm kernel oil crushing machine. pls kindly leave your phone number, We will back to you ASAP once we got your message.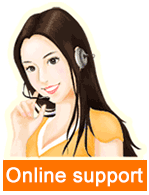 Leave a message

Tel/Whatsapp:008613526627860