Happy 10th anniversary to DOING GROUP
March 15, 2021 is a special day, because this day is the 10th anniversary of the establishment of the Doing Holdings Co., Ltd. It's a day to celebrate Doing's success and achievements. It's also a day for appreciating our colleagues, staff, associates, and even our customers for all the support and efforts they put into the company.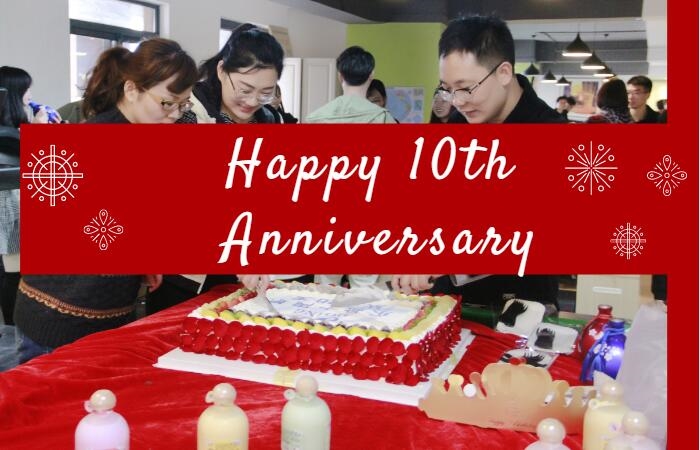 The 10th anniversary of Doing Group
To celebrate this special day, all staff gather together to review the development and growth of the company. By watching DOING Company's development videos, our pride will arise spontaneously. This video shows us how did Doing Company develop from a small scale foreign trade company into a comprehensive enterprise integrating production and sales, installation and after-sales service. Ten years ago, we only had a few employees. Today we have well-established departments such as technology research and development department, purchasing department, production department, sales department, e-commerce department, after-sales service department and so on. I'm sure it's a very proud thing for all the staff.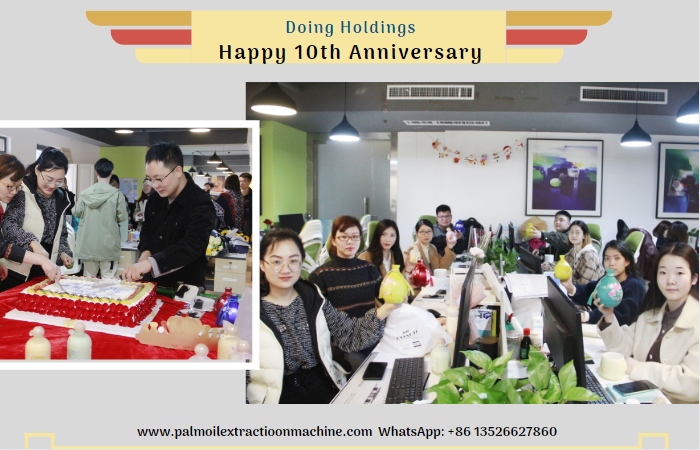 All the employees are celebrating the company's birthday
Hope in the next ten years, Doing Company can continue to provide more professional and high-quality palm oil processing machines for our customers, more opportunity for our staff, and more contribution to the palm oil processing industry.
Leave A Message
If you want to know more information about Happy 10th anniversary to DOING GROUP. pls kindly leave your phone number, We will back to you ASAP once we got your message.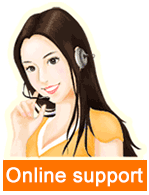 Leave a message

Tel/Whatsapp:008613526627860