Doing Company hold 2018 first outward bound training in Dengfeng
At 7 a.m. on May 11, 2018, all the employees of Henan Doing Company departed for Wenhui Villa in Dengfeng to attend two days' outward bound training. This activity for training and enhancing staff responsibility, unity, loyalty, gratitude.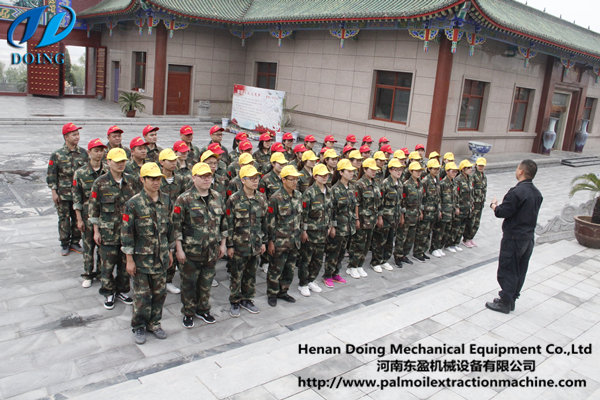 Listening to the coach's speaking
In May 11th, the company to carry out outdoor training activities at the training base, training before explaining and grouping, through collective discussion, to determine their own name, captain. In the training process, the doing group launched a fierce competition, the completion of the bridge, high teamwork puzzle project. The training of major projects to establish mutual trust and personal challenges, team communication and teamwork as the focus, with the training teacher for inspiration and comment of, to challenge themselves, melting team, improve communication force, cooperation training objective.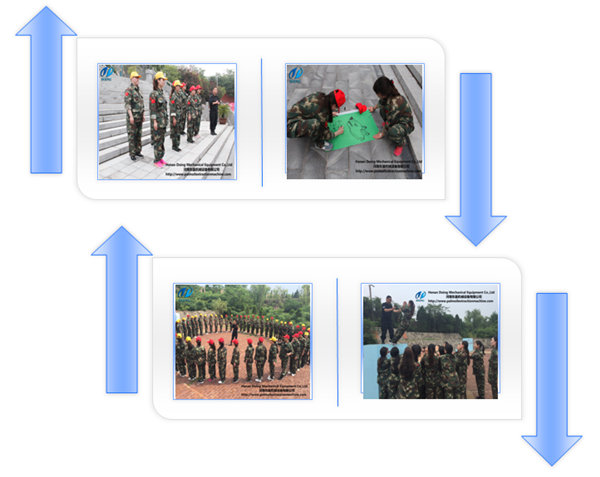 Some scenes in the training process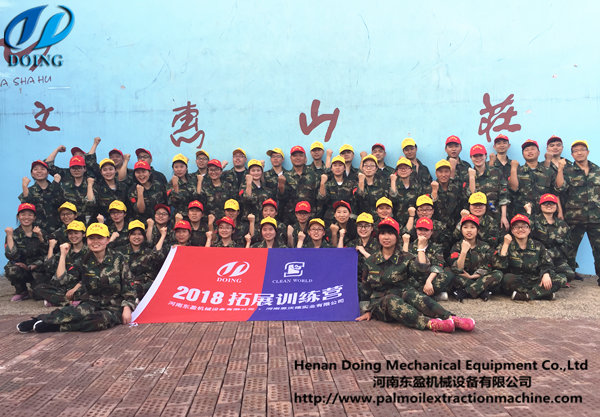 Successful completion of all training programs,we are the best team
In this outward bound training activity, each team member displays the good mental state. Although the format is similar to the game, despite the constant laughter, all players are able to participate in each training program with a positive and serious mental outlook. Through this training, employees have said: in his complete several challenging training project, deeply appreciate the courage, trust, teamwork, collaboration of great power and breakthrough, the joy of success, the future of their own thinking and good work and living things, especially the important enlightenment enhance individual and team ability.
Leave A Message
If you want to know more information about Doing Company hold 2018 first outward bound training in Dengfeng. pls kindly leave your phone number, We will back to you ASAP once we got your message.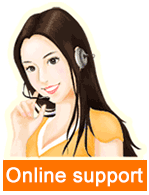 Leave a message

Tel/Whatsapp:008613526627860