Palm oil filtration machine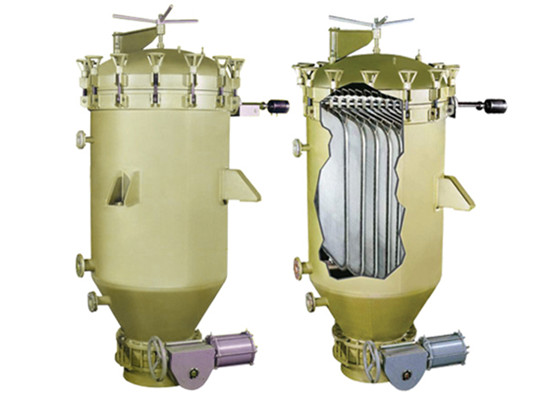 Factory direct sale contact number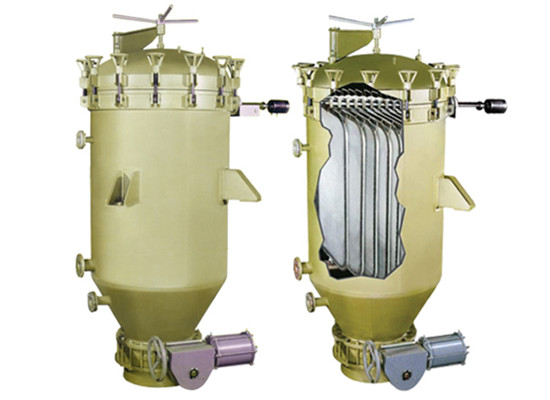 Vertical leaf filter
Palm Oil Filtration selection is extremely important for improving yield of liquid palm oil during palm oil fractionation process. Currently industrial filtration system contains drum filter,plate frame filter, and vertical leaf filter.
DY series automatic palm oil filtraction machine is a kind of high efficiency, energy saving, fully automatic precision filtration equipment. It is widely used in chemical, petroleum, food, pharmaceutical and other industries. Because of its unique structure, it has unparalleled advantages.
In recent decades,

vertical leaf filter

has been widely used in palm oil fractionation process since it can fractionate high yield of soft fat as high as 70% to 75%, and palm oil stearic is available in bigger hardness. The other two types of filters can separate lower yield of soft fat only 65%.
Palm oil filtraction machine
Advantages of palm oil filtraction machine:
·Fully sealed filtration, no leakage, no environmental pollution;
·A filter completely clarified, filtering accuracy of up to PPM;
·Filtrate recovery completely, no residual liquid;
·Filter without filter paper, filter cloth, filter cost is very low;
·As long as gently press the control button, the slag can be automatically opened, slag can be very convenient to automatically remove;
·Filtrate and filter residue recovery;
·With the computer, the whole process of automation;
·Filtration temperature is not limited, fewer operators, simple method;
·Palm oil filtraction machine and operating costs are low, maintenance and maintenance is very convenient;

According to customer's different demand for output product, different palm oil filtration machine will be chosen. Different

palm oil filtration machine

achieves decarburization, clarification, degerming etc. It can also be used for removing water and getting the debris.
Leave A Message
If you want to know more information about Palm oil filtration machine. pls kindly leave your phone number, We will back to you ASAP once we got your message.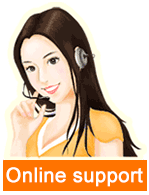 Leave a message

Tel/Whatsapp:008613526627860