Palm kernel crushing machine popular in Malaysia
Factory direct sale contact number
Palm kernel crushing machine is a machine that is used to crack the palm kernel. These palm kernel crushing machines are designed for crushing all types of oil seeds like copra, palm kernel, and various types of edible and non edible oil seeds.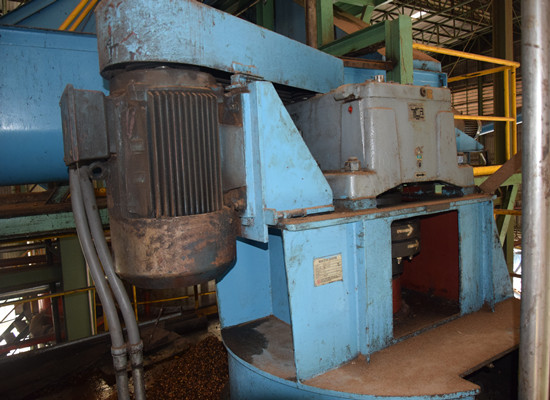 Palm kernel processing machine
Palm kernel crushing machine is used to crushing palm kernel oil within palm kernel processing plant for different industrial usages. Palm kernel processing plant serves for large palm kernel oil extraction and refinery. Besides, palm kernel crushing machine can be used to with other palm kernel oil processing plant , such as palm kernel cracking and separating machine, palm kernel cleaning machine, palm kernel cooking machine, palm kernel oil expeller machine and so on.

Features of palm kernel crushing machine.
Greatly improve the palm kernel oil yield efficiency
Requires less maintenance and very easy to clean and operate
Not only suitable for small capacity of palm kernel crushing, but also large capacity of palm kernel extraction
Our over 20 years of experience and expertise has lead Doing Company to become a world class manufacturer of oil seeds processing and palm kernel crushing machines in the Henan palm oil industry. With our high technology, our palm kernel oil machines can produce crushed palm kernel of the highest quality in the market. This innovation technology was specifically designed to improve oil seeds cracking. All Our palm kernel crushing machine is equipped with powerful motors and gears making them to work more efficiently. We are the market leader in palm kernel oil machines manufacturing offering highly efficient, durable and flexible machines. Our offering includes palm oil press machine, palm oil refining machine ,palm kernel oil expeller press machines, palm kernel oil refinery machine ,oil seed expeller and palm fruit threshing machines, palm fruit sterilizing machine, palm oil filter machine. We assure that all our palm kernel oil machinery meets international technical standards.
Leave A Message About Palm kernel crushing machine popular in Malaysia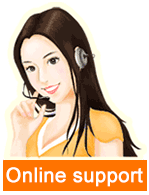 Leave a message

Tel/Whatsapp:008613526627860