Cameroon to Boost Palm-Oil Production by 26% in Three Years
Cameroon, Africa's third-biggest palm-oil producer, plans to start using higher-yielding seeds to help raise production by 26 percent over the next three years.
The new seeds will be planted over an additional 30,000 hectares (74,141 acres) of land and are expected to boost production to 290,000 metric tons a year, compared with 230,000 tons now.
Cameroon's demand for palm oil, used in products from noodles to biofuels, is estimated at 325,000 tons. The central African nation presently has 160,000 hectares of palm-oil plantations.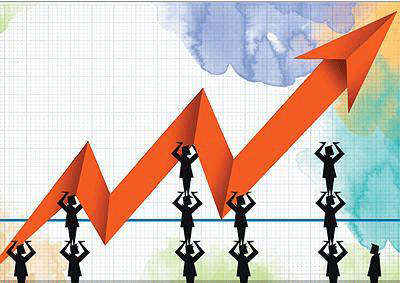 Leave A Message About Cameroon to Boost Palm-Oil Production by 26% in Three Years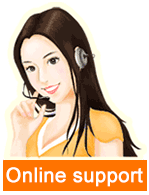 Leave a message

Tel/Whatsapp:008613526627860