Half of Indonesia's deforestation occurs outside concession areas
Roughly half of Indonesia's natural forest loss occurs outside officially designated concession areas, concludes a new assessment that also finds higher deforestation rates in places with worse forest governance scores.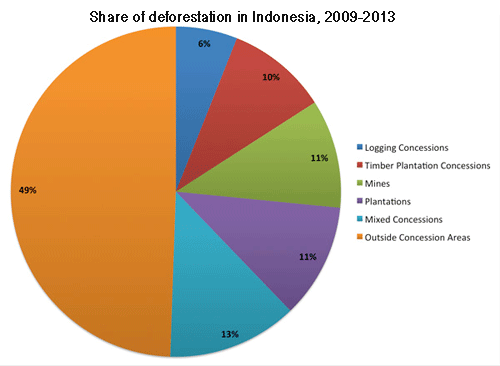 The findings are sobering, showing that Indonesia's forest cover is now down to 46 percent of its land mass, a drop of 2.5 percentage points since 2009. Natural forest cover in Indonesia now amounts to 82.5 million hectares, more than half of which exists in just three provinces: Papua in Indonesian New Guinea, East Kalimantan (including North Kalimantan), and West Kalimantan.
Forest governance at the center of efforts to fix Indonesia's forestry sector. It calls for several programs that resolve conflicting forest claims, protect and restore forests, and strengthen forest management. Before those can happen however, Indonesia needs better and more transparent data on forest use, better constructed forestry laws with consistent law enforcement, recognition of community rights, a fair and competitive business climate, and stronger local forestry agencies.
Leave A Message About Half of Indonesia's deforestation occurs outside concession areas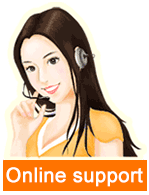 Leave a message

Tel/Whatsapp:008613526627860