Biofuel will be made from waste cooking oil at a new demonstration facility
We are manufacturer of biodiesel plant with capacity 1-6000TPD. We have been concentrated in biodiesel plant for decades. We also use technology to clean contaminants from waste cooking oil and convert it into jet fuel at a rate of 160gallons per day.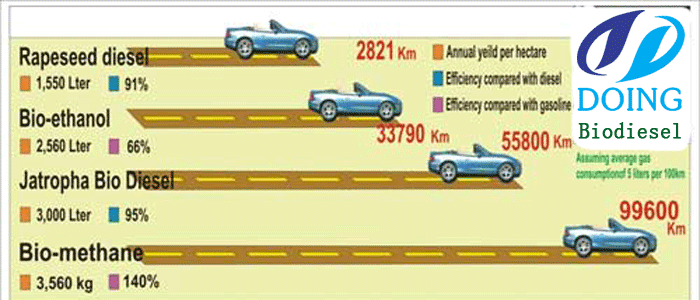 Biodiesel produced is expected to meet international specifications approved for jet fuel made from plant oils and animal fats. This type of biofuel has already been used for more than 1600 commercial flights.
Sustainably produced biofuel, which is said to reduce carbon emissions by 50to 80 percent compared to petroleum through its lifecycle, is excepted to play a key role in supporting aviation's growth while meeting environmental goals.
Leave A Message About Biofuel will be made from waste cooking oil at a new demonstration facility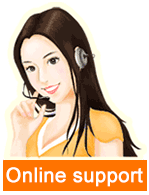 Leave a message

Tel/Whatsapp:008613526627860