Palm oil purchases by India
Palm oil purchase by India, the world's biggest buyer, increased for a fifth month in November as the government delayed a decision on increasing taxes.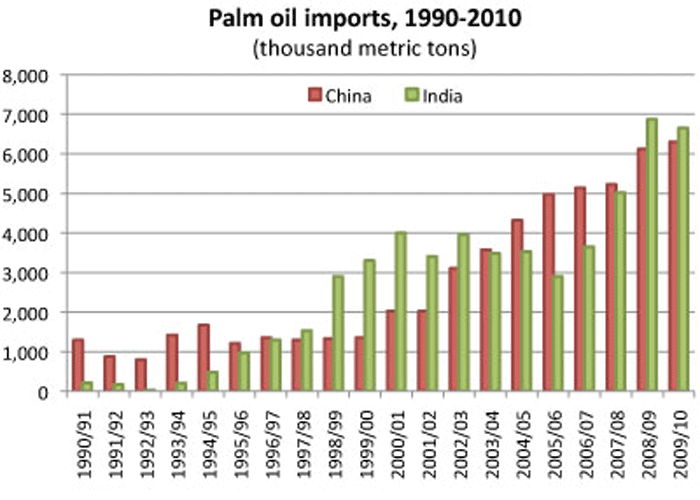 Palm oil purchases by India & China.
Expanding palm oil purchases by India may help Malaysia and Indonesia, the biggest producers, to reduce stockpiles and curb a decline in prices. Futures have slumped 18 percent this year and fell in September to the lowest since 2009 on increasing cooking oil supplies and lower petroleum costs which made alternative fuels less attractive.
The processors want import duties of refined palm oil to be raised to 25 percent from 10 percent and on crude palm to 10 percent from 2.5 percent to protect domestic refineries.
palm oil production
Leave A Message About Palm oil purchases by India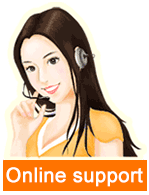 Leave a message

Tel/Whatsapp:008613526627860