The usage of palm oil
The oil, which is extracted from the palm nuts, is called palm oil. And the palm kernel oil is extracted from the palm nuts. Originally from West Africa,palm oil is treated as edible oil over five thousands years.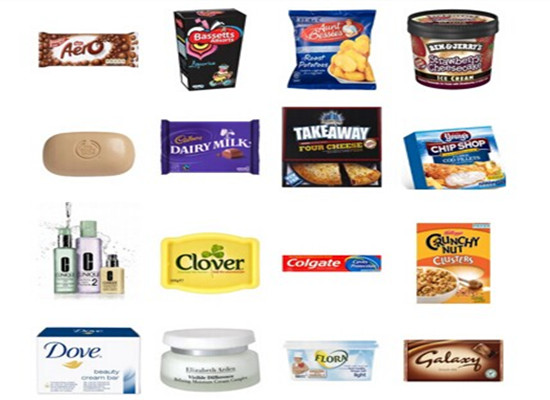 Application of palm oil
Palm oil is widely used in catering, frying, pharmaceutical industry and so on. It is the source of energy as other ordinary oil. Also, it is easy to digest, absorb and very useful for our body. It is used as cooking oil, crispy fat and artificial cream in our daily life. Like other edible oil, palm oil is very easy to digest, absorb, and promote health. Palm oil is an important component in the fat, and is good material for food manufacturing. Because of its resistance to oxidation, it is more suitable to become a good seasoning pastry and bakery products in hot climates. Palm oil is generally made of shortening, margarine, hydrogenated oil and frying.

Palm oil is an edible oil, and also can be used for other purposes, but 90% of the palm oil and palm oil products is for the eating purpose. It is widely used in food manufacturing and production, and the other 10% of the palm oil is mainly used in soap and oil chemical production. In addition, palm oil can also be used to make soap, vegetable oil, and many other types of products.

Henan Doing Mechanical Equipment Co.,ltd. is specialized in palm oil press machine with advanced processing equipments. If you want to know more information about the palm oil processing machine, kindly leave your requirement on the below form. we will contact with you ASAP once we got your message.
Leave A Message About The usage of palm oil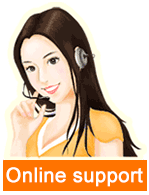 Leave a message

Tel/Whatsapp:008613526627860