The difference between palm oil press process and others oil seeds
There are five processes of palm oil press process:

Palm oil processing machine
1. Raw materials storage section
Collecting the ripe fresh cluster from the orchard, and then transmit them to the factory. And make the palm fruits falling into the fruit basket car.

2. Sterilization process
Sterilizing process is undergoing in the sterilizer. And inject direct steam to heat 60 minutes. Sterilization inactivates the lipases in the fruits, and prevents build-up of free fatty acids (FFA). In addition, steam sterilization of the FFBs facilitates fruits being stripped from the bunches. It also softens the fruit mesocarp for digestion and release of oil, and conditioning of nuts to minimize kernel breakage.

3. Threshing section
The palm fruit proportion is about 60% of the FFB. The purpose of threshing is to separate the palm fruit from the FFB. The separated oil palm fruit is sent into the pressing section

4. Crashing and pressing
The purpose of crashing is used to separate the pulp and nut and crush the palm pulp.At the same time, the steam is used to cook the palm fruit and broke the cell of pulp. Then the palm oil was sent to the continuous screw press.

5. Crude oil clarifying section
After pressing, we get the crude palm oil. Oil from the top is skimmed off and purified in the centrifuge prior to drying in vacuum dryer. The final crude palm oil is then cooled and stored. The lower layer from the clarification tank is sent to the centrifugal separator where the remaining oil is recovered. The oil is dried in vacuum dryers, cooled and sent to storage tanks. All of these are palm oil mill processes.

There are two methods to press the conventional oil: hot pressing and cold pressing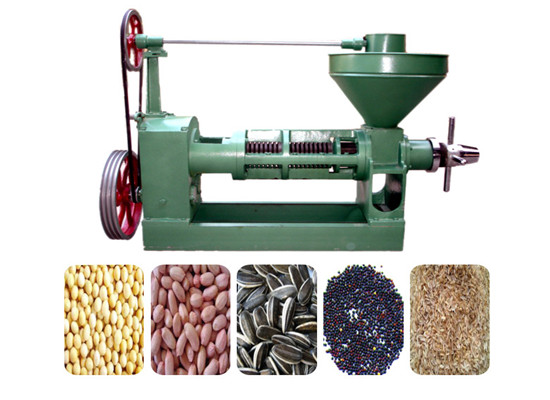 Cooking oil press machine
Take hot pressed peanut as an example. First, crushed or flaking the peanuts, then steamed them for 1.5-2 hours in the steamer. When the temperature reached 120 degrees and after the peanuts contain 3% water, it begins to pressing. When the temperature reached 85 degrees, starting to normal press. If there is no steamer, also it can be put into a pot. After crushing, gradually add about 7-8% of water, until the color of the peanuts become deep yellow when you can pan pressing.

There is little difference between the palm oil press and the conventional oil press. They all need to sterilized. The palm fruit will get the crude oil after one press, while the conventional oil needs to be pressed for two times, getting more oil.

If you want to know more information about the palm oil processing machine, please fell your requirement on the below form, We will back to you within24 hours once we got your requirement.
Leave A Message About The difference between palm oil press process and others oil seeds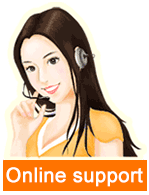 Leave a message

Tel/Whatsapp:008613526627860