Cameroon yearly palm oil gap exceed 70,000 tonnes
According to Cameroon BBS, Cameroon yearly palm oil production is about 70,000 tonnes, while yearly demand reaches 140,000-150,000tonnes; In another word, Cameroon yearly palm oil gap reaches 70,000tonnes. And Cameroon goverment has approved 106,000tonnes crude palm oil import in 2015.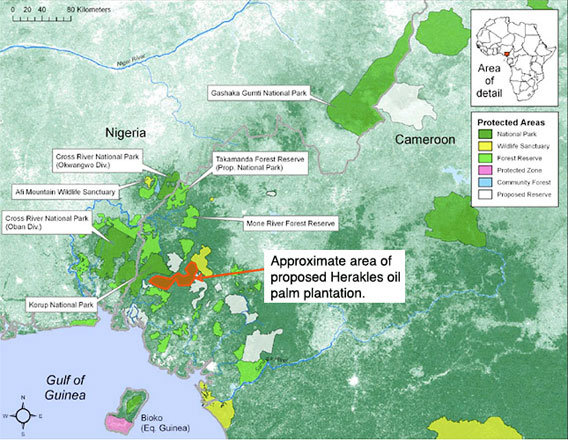 In August, 2014, Cameroon palm oil dealers apply for 60,000tonnes refined palm oil import, while Cameroon palm oil producers objected that there's no need to import refined palm oil now. Ther also worry that 25,000 jobs provided by domestic palm oil production industry would be threatened if oversea refined palm oil rushed into Cameroon market.
Leave A Message About Cameroon yearly palm oil gap exceed 70,000 tonnes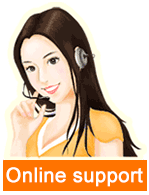 Leave a message

Tel/Whatsapp:008613526627860