Palm oil extracting machines in lagos
The traditional palm oil extraction machine in lagos is manual way. All the process is going on by hand. It takes more time and the yield rate is low. Most oil is left in the palm cake.

Now more and more machine is designed. The small palm oil extracting machine is used in lagos. We have sold many small palm oil presser in Nigeria. There are two kinds of power to drive the oil expeller, so it can solve the electricity problem in Nigeria. It can be tranported to each place easily. You can use it in farm directly or processing place.
Palm fruit press machine
If you want to improve your oil yield rate or save worker, you can use our newest palm oil extracting machines. We also have the whole line to process the palm fruit.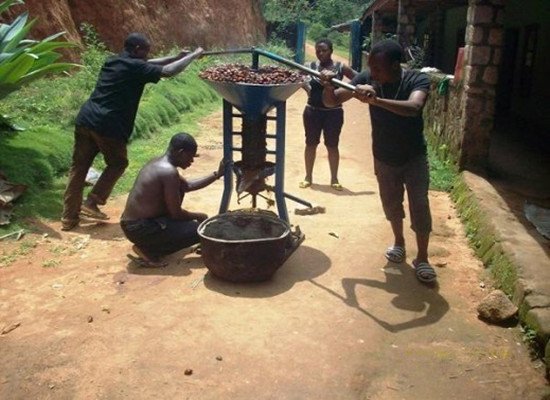 Palm fruit press machine in Lagos
Leave A Message About Palm oil extracting machines in lagos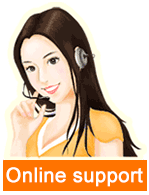 Leave a message

Tel/Whatsapp:008613526627860