Palm kernel oil production machine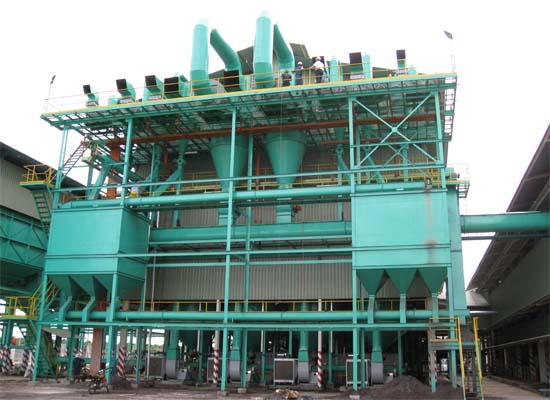 Factory direct sale contact number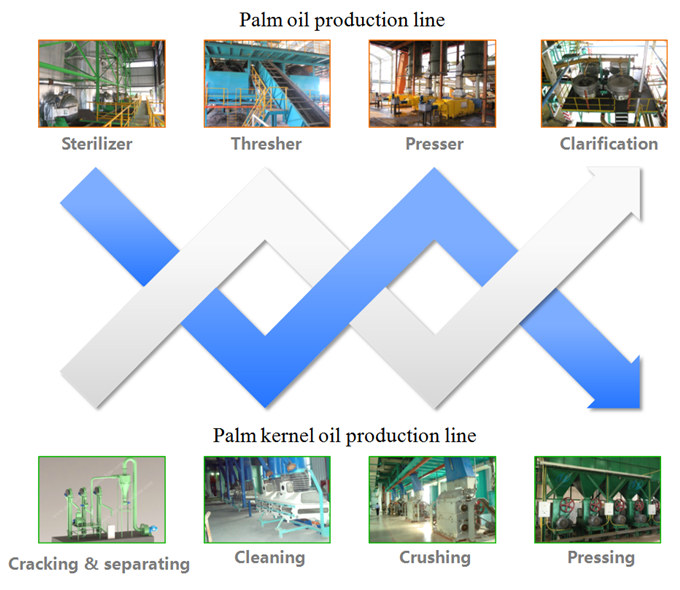 Palm kernel production machine
Our company newly designed new-style palm kernel oil production machine. We have 125kg/h,250kg/h,500kg/h, 1tph, 2tph and so on. We have our own advanced palm kernel oil processing technology.

The process of palm kernel oil production machine:
Palm nut(palm kernel with shell)--Cracking & separation machine--Cooker--Palm kernel expeller machine--Filter--Crude palm kernel oil.

Our cracker and separation system adoptes high technology separation technology.
After crushing the palm nut, the shell and kernel weight is very close; To separate it is a very complicated process; We adopt professional palm kernel craker, crushing rate is above 90%; Then using our separation system,finally kernel in shell rate is less than 5%; shell in kernel rate is less than 5%; The effect is very good. All palm shell can be crushed, while palm kernel seed are intact. Then you can sell completed palm kernel to others, you also can go on the next process to produce palm kernel oil.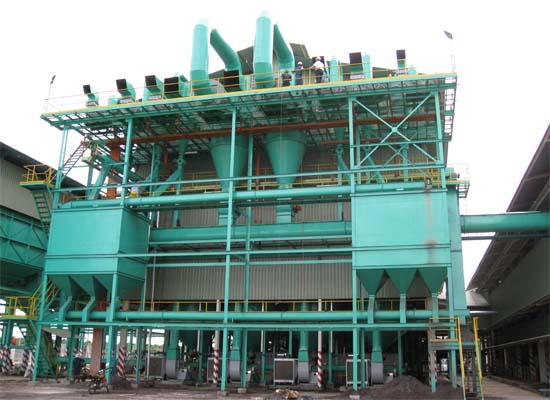 60TPH palm kernel oil mill
Cooker is mainly for adjusting palm kernel moisture and tempreature in palm kernel oil production machine.This process will be easy to press palm kernel, also can change oil taste and make final oil more scented.
Palm kernel cooker
Pressing section, our palm kernel expeller machine can press palm kernel and palm nut, our palm kernel oil expeller has high compression rate and low oil redisue rate.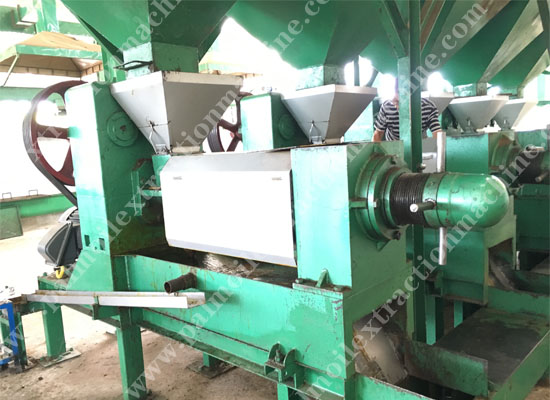 Palm kernel oil presser
Filter machine is another major equipment in palm kernel oil production machine.Filtering can remove some impurities in the oil. You will get clear oil.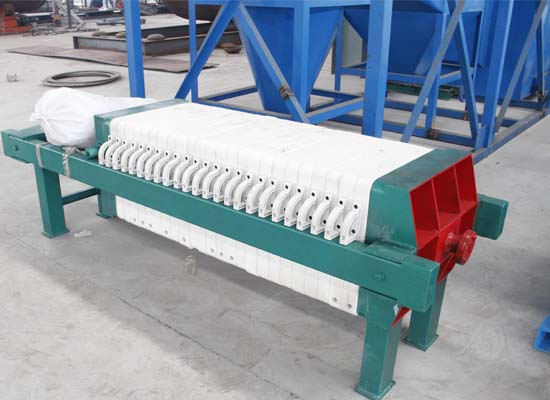 Plate filter
After the above palm kernel oil production process, you can get crude palm kernel oil.

If you want to higher quality palm kernel oil. we have palm kernel oil refinery plant for your choice. as following: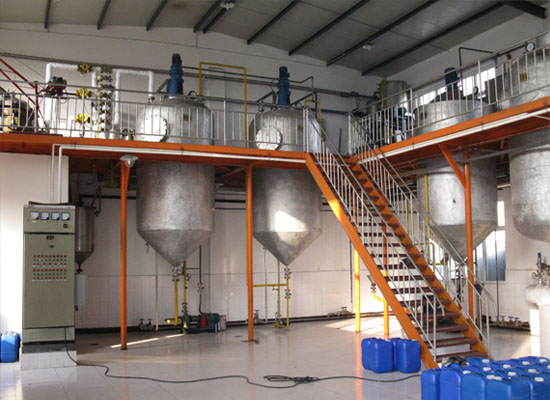 5TPD palm kernel oil refinery plant
1-2-3-5TPD crude palm oil/palm kernel oil refinery machine;
10-30TPD crude palm oil/palm kernel semi continuous oil refinery machine;
30-600TPD crude palm oil/palm kernel full continuous oil refinery machine
Leave A Message About Palm kernel oil production machine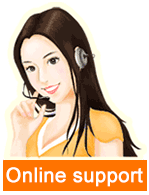 Leave a message

Tel/Whatsapp:008613526627860