Sustainable palm oil cultivation helps Malaysia's economy thrive
Palm oil cultivation is a significant contributor to Malaysia's economy, providing both employment and income from exports:
Malaysia's workforce depends on sustainable palm oil: More than 600,000 people are directly employed by the Malaysian palm oil industry in both high-skilled and low-skilled jobs. A growing need for palm oil and an emphasis on research are adding new jobs to the Malaysian economy every year. Significant investment in developing new downstream sectors and harnessing palm oil biomass will create more than new 66,000 jobs.
Exports of Malaysia's sustainable palm oil is a vital income source: This healthy oil accounts for more than five percent of Malaysia's exports, with an approximate value of US$20 billion. New initiatives are expected to increase this value significantly in future years.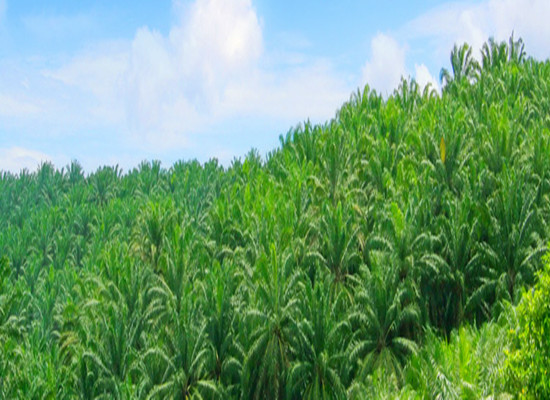 Sustainable palm oil cultivation-palm oil plant
Leave A Message About Sustainable palm oil cultivation helps Malaysia's economy thrive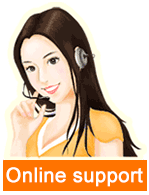 Leave a message

Tel/Whatsapp:008613526627860