Palm oil in Malaysia
From 1870 s , oil palm is cultivated as an ornamental in Malaysia, located in southeastern Asia, the climate of which is suitable for oil palm. In 1920s, Malaysia began to cultivate oil palm as enterprise and began to produce palm oil. At present, Malaysia is the second biggest producer and exporter after Indonesia, and occupies important position in world palm oil industry.
Alongside so many years' development, the technology of palm oil in Malaysia grows to world top. Palm oil becomes economic kingpin of Malaysia.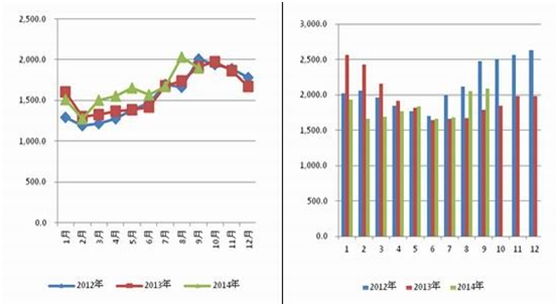 Palm oil in Malaysia recent years_ production (left), storage (right)
Recent years, in spite of some down trend, palm oil production keeps growing in Malaysia to meet the world market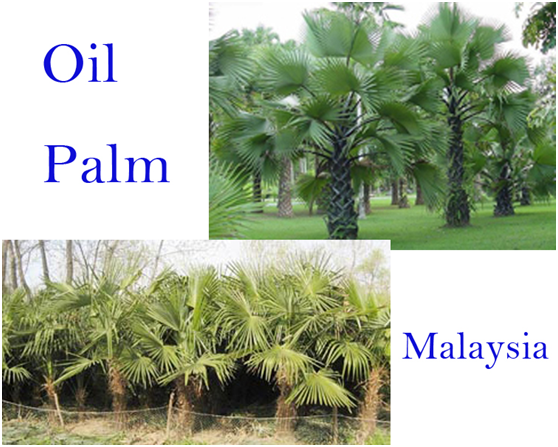 Palm oil in Malaysia

PREV:Palm oil in food

NEXT:Products with palm oil
Leave A Message About Palm oil in Malaysia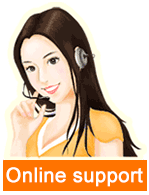 Leave a message

Tel/Whatsapp:008613526627860