HOME
>
News
>
Company news
>
Installation team will go to Liberia for 2TPD palm oil refining plant project
Installation team will go to Liberia for 2TPD palm oil refining plant project
The 2TPD palm oil refining plant has arrive at customer's side Liberia for one month, after customer clear customs, now all the 2TPD palm oil refining machines are ready in customer's workshop.
And now our engineer has get the visa and booked the ticket, and will fly to Liberia to install the 2TPD palm oil refining machines.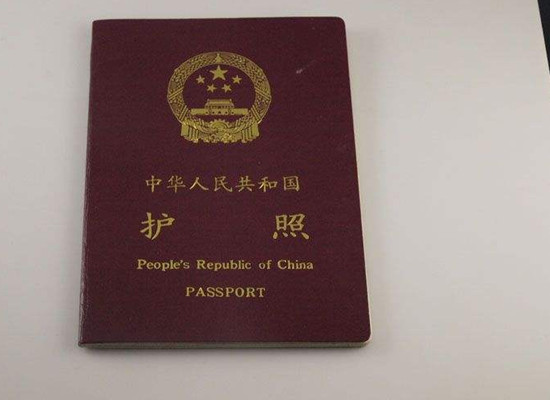 Installation engineer passport
Our engineers are professional in the oil refining project for many years, is specialize in the installation and commission, has many practical experience. They have participated in many big project: such as 30tpd oil refining machine in Congo, 100tpd palm oil refining line in Kenya, 1tpd oil refining line in UZ, and many other oil refinery plant in China.
With the advanced palm oil refining line technology, professional install engineer of the palm oil refinery plant, and high quality palm oil refinery machines, the 2TPD palm oil refining plant project will be successful!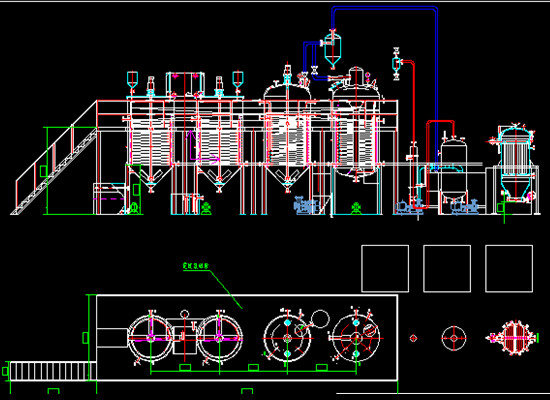 2tpd palm oil refinery plant flow chart
Leave A Message About Installation team will go to Liberia for 2TPD palm oil refining plant project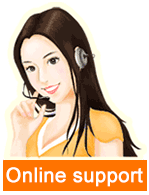 Leave a message

Tel/Whatsapp:8613526627860