Continuous palm oil press
The early centrifuges and hydraulic presses have now given way to specially designed screw-presses similar to those used for other oilseeds. These consist of a cylindrical perforated cage through which runs a closely fitting screw. Digested fruit is continuously conveyed through the cage towards an outlet restricted by a cone, which creates the pressure to expel the oil through the cage perforations (drilled holes). Oil-bearing cells that are not ruptured in the digester will remain unopened if a hydraulic or centrifugal extraction system is employed. Screw presses, due to the turbulence and kneading action exerted on the fruit mass in the press cage, can effectively break open the unopened oil cells and release more oil. These presses act as an additional digester and are efficient in oil extraction.

Moderate metal wear occurs during the pressing operation, creating a source of iron contamination. The rate of wear depends on the type of press, method of pressing, nut-to-fibre ratio, etc. High pressing pressures are reported to have an adverse effect on the bleach ability and oxidative conservation of the extracted oil.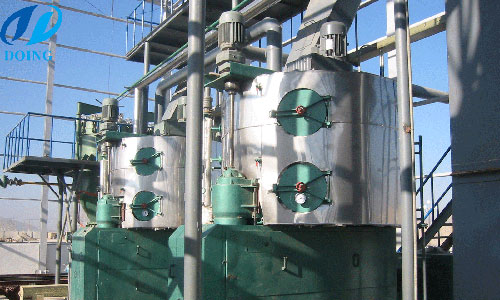 Leave A Message About Continuous palm oil press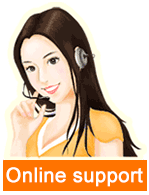 Leave a message

Tel/Whatsapp:8613526627860