What is Hydrogenation?
Hydrogenation is the process of bonding a hydrogen atom to the double bonds of fatty acid chains. The liquid oil is made to semisolid substance by the hydrogenation turns. The hydrogenation turns makes the oil more stable. The trans fats, which can have a negative effect on cholesterol levels, is also created.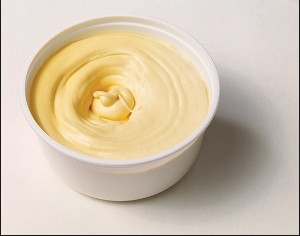 Hydrogenated palm oil
Leave A Message About What is Hydrogenation?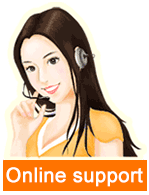 Leave a message

Tel/Whatsapp:8613526627860